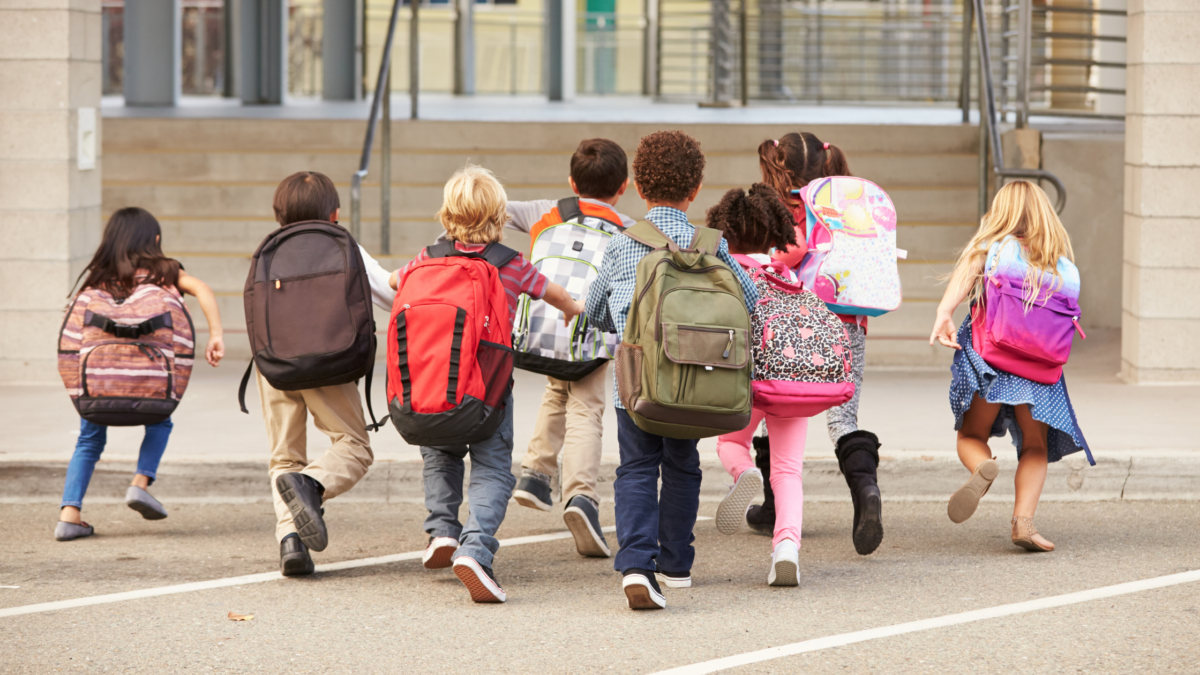 Despite ample evidence that the Covid-19 pandemic has resulted in devastating levels of learning loss for large numbers of students, fewer schools are participating in two state-funded programs that lengthen the school year, and as a result many fewer students are benefitting from more instructional days.
That's the conclusion of a 'hearing brief' released last week by the New Mexico Legislative Finance Committee.
"Since FY21, participation in K-5 Plus and (Extended Learning Time) programs has decreased, and schools have forgone nearly $400 million of available state funding for these interventions," the brief reports.
The K-5 Plus program, which adds 25 days to the academic year for participating schools, saw the number of students taking part drop from 14,242 in the 2020-21 school year to 8,334 in the year that ended in June. Projections show that just 4,394 students will be enrolled in schools that feature the K-5 Plus program during the upcoming school year.
The Extended Learning Time Program, which adds 10 days to the school year, has seen a more modest drop-off. But the LFC estimates that by next year, the number of students enrolled in ELTP schools will have dropped from a high of 141,622 two years ago to 125,870 next year.