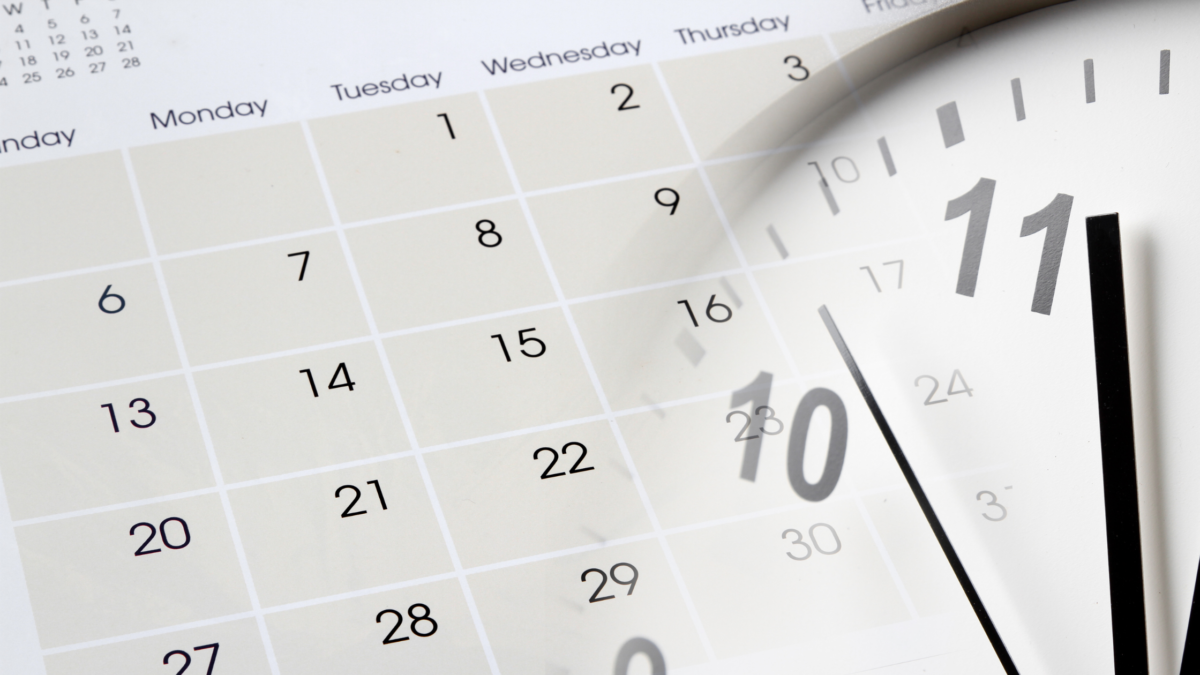 All New Mexico students will spend more time in class beginning next school year, and some could spend additional days learning as well, under a bill passed 34-6 Tuesday by the State Senate.
The bill now heads to the desk of Gov. Michelle Lujan Grisham for her signature.
House Bill 130 increases the number of hours elementary students spend in school each year to a minimum of 1,140 from 990, and boosts middle and high school hours to that same level from the current 1,080.
Included in the instructional hours are up to 60 hours of professional work time per year for elementary teachers, and up to 30 hours for middle and high school teachers.
Legislators said they hoped the additional time would help propel New Mexico out of its last-place ranking nationally in educational performance.
On top of the mandatory increase in instructional hours, the bill incentivizes school districts to increase their number of instructional days by offering a multiplier for exceeding 180 days, and a higher multiplier for exceeding190 days.
That flexibility appealed to lawmakers, who said local control is a cornerstone of New Mexico public education.
"One size doesn't fit all," said State Sen Nancy Rodriguez, a Santa Fe Democrat during a March 12 Senate Finance Committee hearing on the bill. "School districts have requested over and over to have flexibility to adapt their districts and their form of education according to their individual needs. And this bill does that and much more."
Lawmakers also said they appreciated that the bill mandates extra hours rather than days, giving districts that choose four-day weeks an option to keep that schedule in place.
State Sen. Crystal Diamond, an Elephant Butte Republican, said rural schools are facing learning challenges just as acute as more urban areas. "And so when we push back on trying to extend hours or trying to extend days, it defies common sense," Diamond said.
"Often in my area you hear "we had summers off because we'd go back and work the farms or cattle ranch. We have a full working cattle ranch. And I can assure you that my girls are not the top top staff there. We can do without them and their middle school buddies."
The new requirements will be funded in part by the termination of two optional extended learning time programs that were under-utilized by school districts. The annual cost of the new requirements would be $252 million, according to new budget documents.