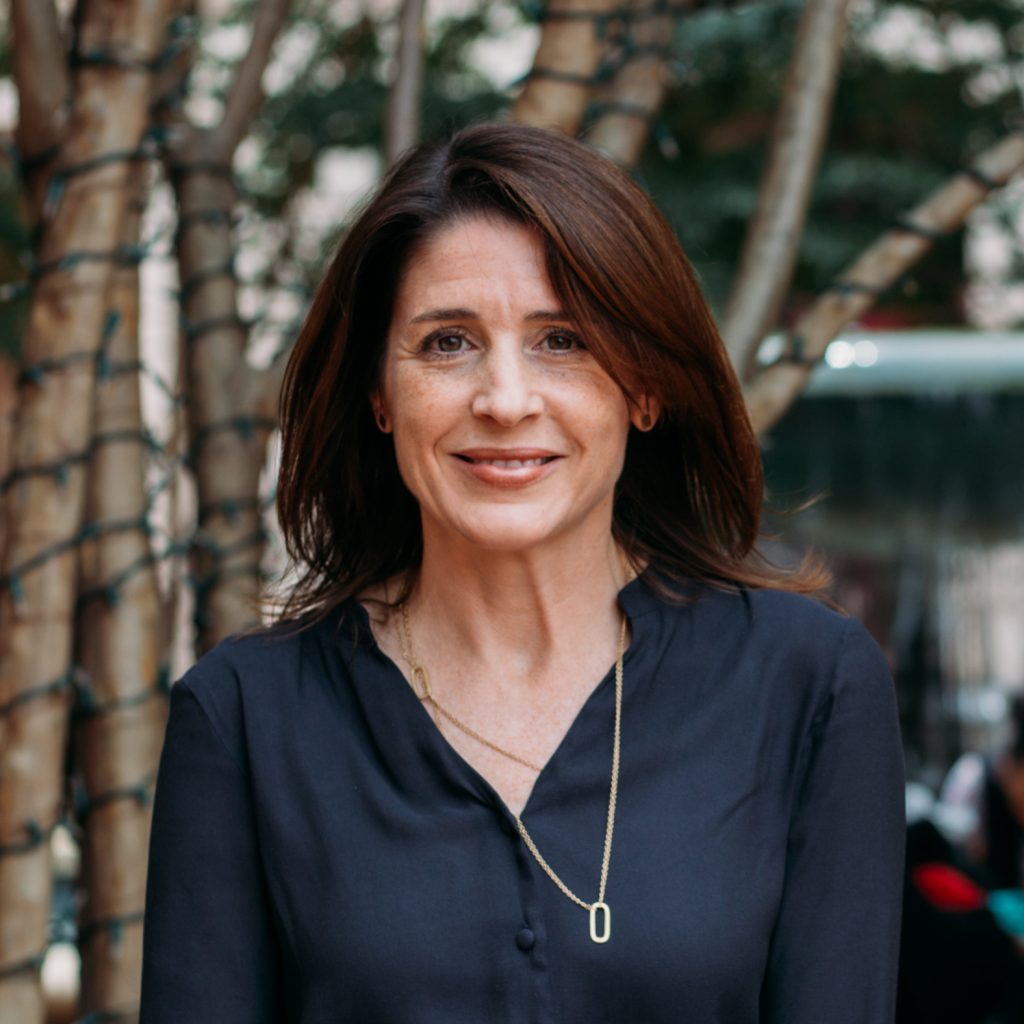 Bibb Hubbard founded a nonprofit organization called Learning Heroes to help parents most effectively advocate on behalf of their children's educational success and to help them with learning at home. The organization conducts extensive parent and educator research and supports parents and guardians as their child's most effective education advocates.
Hubbard recently wrote an op-ed column for The Hill newspaper, in which she made a strong case for parents playing a central role in their children's recovery from Covid-era learning loss.
Her column also makes a strong case for helping parents locate and pay for high-impact tutoring, which research has shown is an effective intervention.
"Organizations like Saga have data showing that when their programs are properly implemented, they can achieve up to 2.5 years of additional math learning in one year, close the achievement gap between high- and low-income students by 50 percent and reduce math course failure by 63 percent.," Hubbard wrote in The Hill.
But parents also need to understand the likelihood that their children need additional help. In May of this year, Hubbard wrote, a survey showed that 92 percent of parents believed that their children were performing at or above grade level in reading and math. The truth, according to recent National Assessment of Educational Progress (NAEP) scores, is far bleaker. Reading and math scores among nine-year-olds took their biggest drops in decades this year.
Please head over to The Hill to read the full article. It is well worth your time.