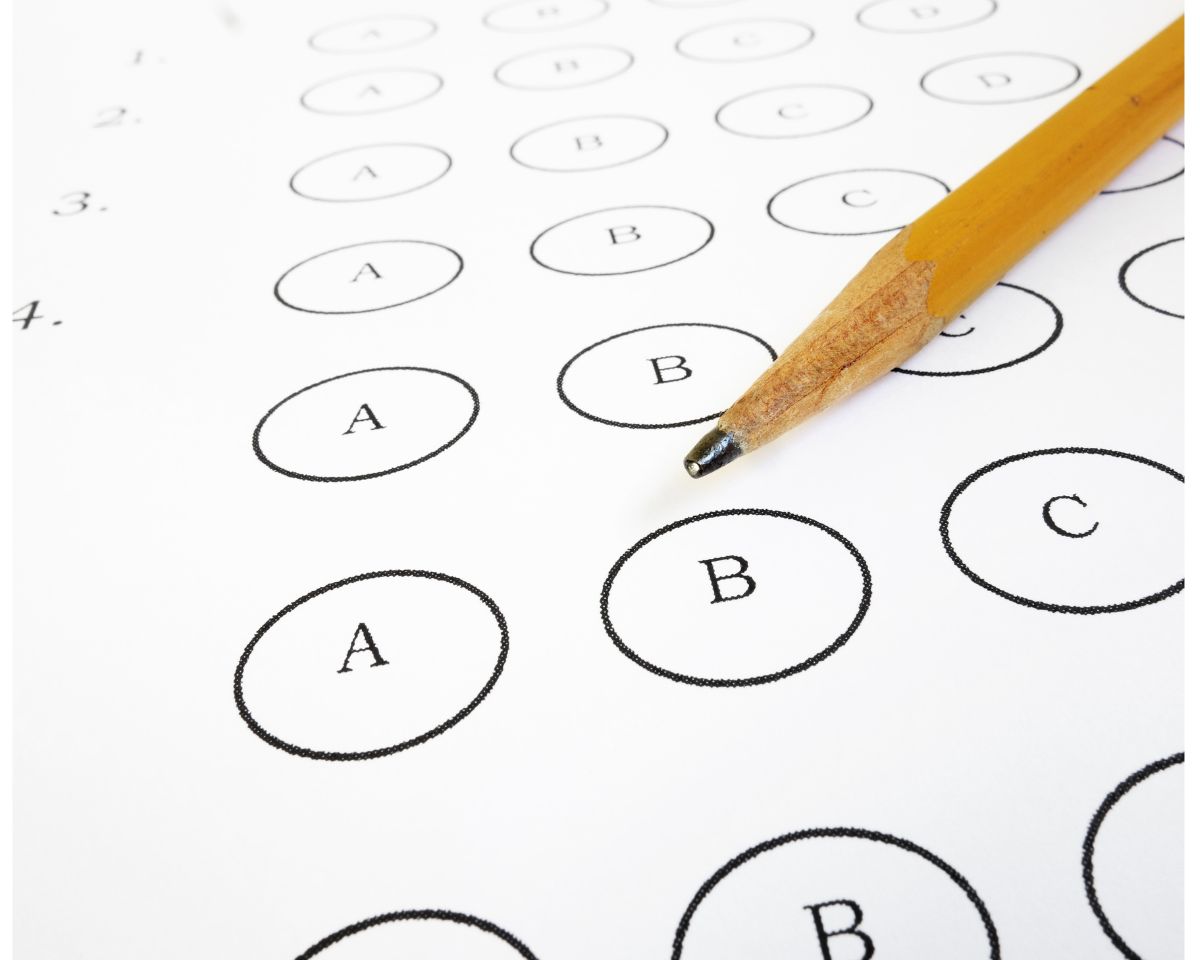 Wildfires and chronic absenteeism caused fewer than the federally mandated 95% of New Mexico public school students to take state tests last spring.
An article in the Albuquerque Journal reported that 92 percent of students took state math and language arts tests. In 2019, the last year tests were administered before the two-year Covid-19 disruption, 94 percent of students took reading assessments and 94 percent took the math tests.
A Public Education Department spokeswoman told the Journal that district superintendents and charter school leaders will receive letters from the department informing them that they fell below the federal participation threshold.
PED will also publicly report participation numbers for individual districts and schools.
Test results released earlier this month showed that New Mexico students continue to struggle. Only a third of third through eighth graders and 11th graders were proficient in language arts. And only about one-quarter were proficient in math.