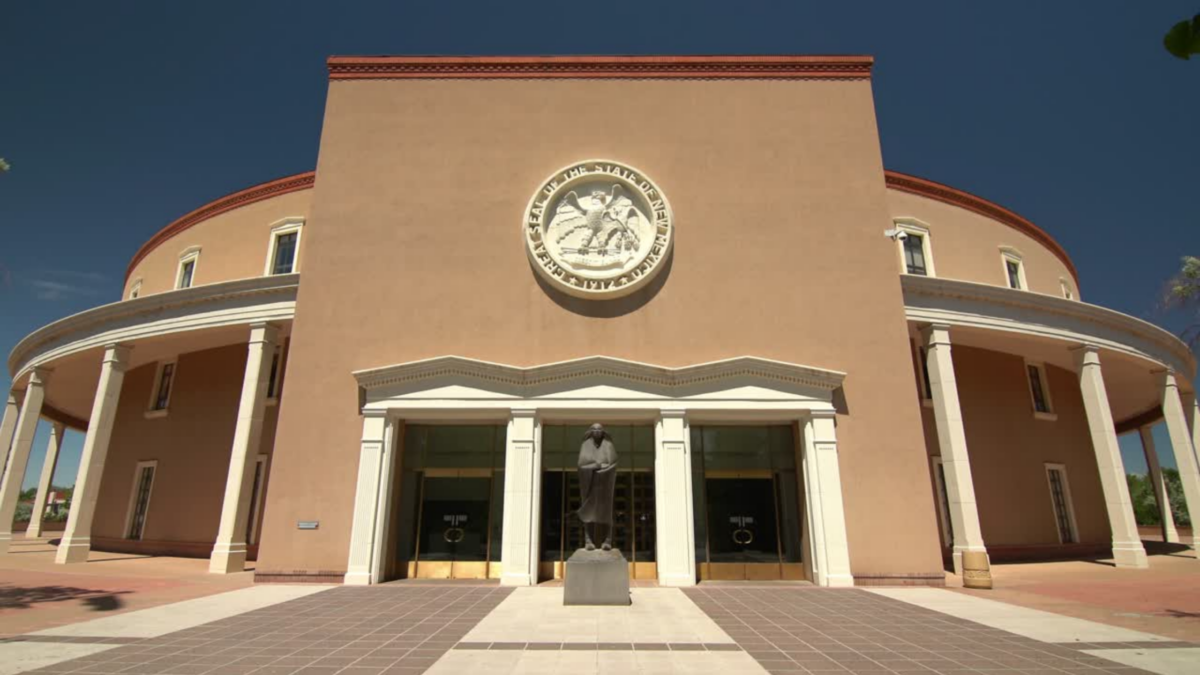 Hefty statewide teacher raises proposed by the Public Education Department gained quick approval in the New Mexico State Senate Education Committee Wednesday.
If passed, the salary hikes would make the minimum starting teacher salary in New Mexico $50,000 for teachers in the first three years of their career, which would make the state more competitive with neighboring states. Level 2, or "professional teachers" would be paid at least $60,000, and Level 3 teachers, those holding a "master teacher" license would earn a minimum of $70,000.
"We have 1,048 teachers missing this year, (whose positions) we are trying to find anybody to fill," said State Sen. Mimi Stewart, an Albuquerque Democrat and the bill's sponsor. "We are in a crisis."
While the committee unanimously approved the bill, not all members were fully supportive. Sen. Craig Brandt, a Republican from Rio Rancho, said New Mexico boosted teacher salaries just two years ago.
"Have we seen less teacher shortages or better results?" Brandt asked.
Stewart replied that it's "hard to answer that question because Covid has just upended everything…pre-Covid we were doing better, and now we are not."
Brandt countered that "we have struggled with education in our state way before Covid, so we can't just use Covid as an excuse."
Brandt also said that as a "huge supporter of local control," he is hesitant to put the salary adjustments in statute, making it a statewide mandate that offers districts no flexibility. "I would prefer we give the districts the money we're talking about, and let the districts set the tiers…that they need to set," he said.
The bill was approved by the committee by a unanimous 8-0 vote and now moves next to the Senate Finance Committee.