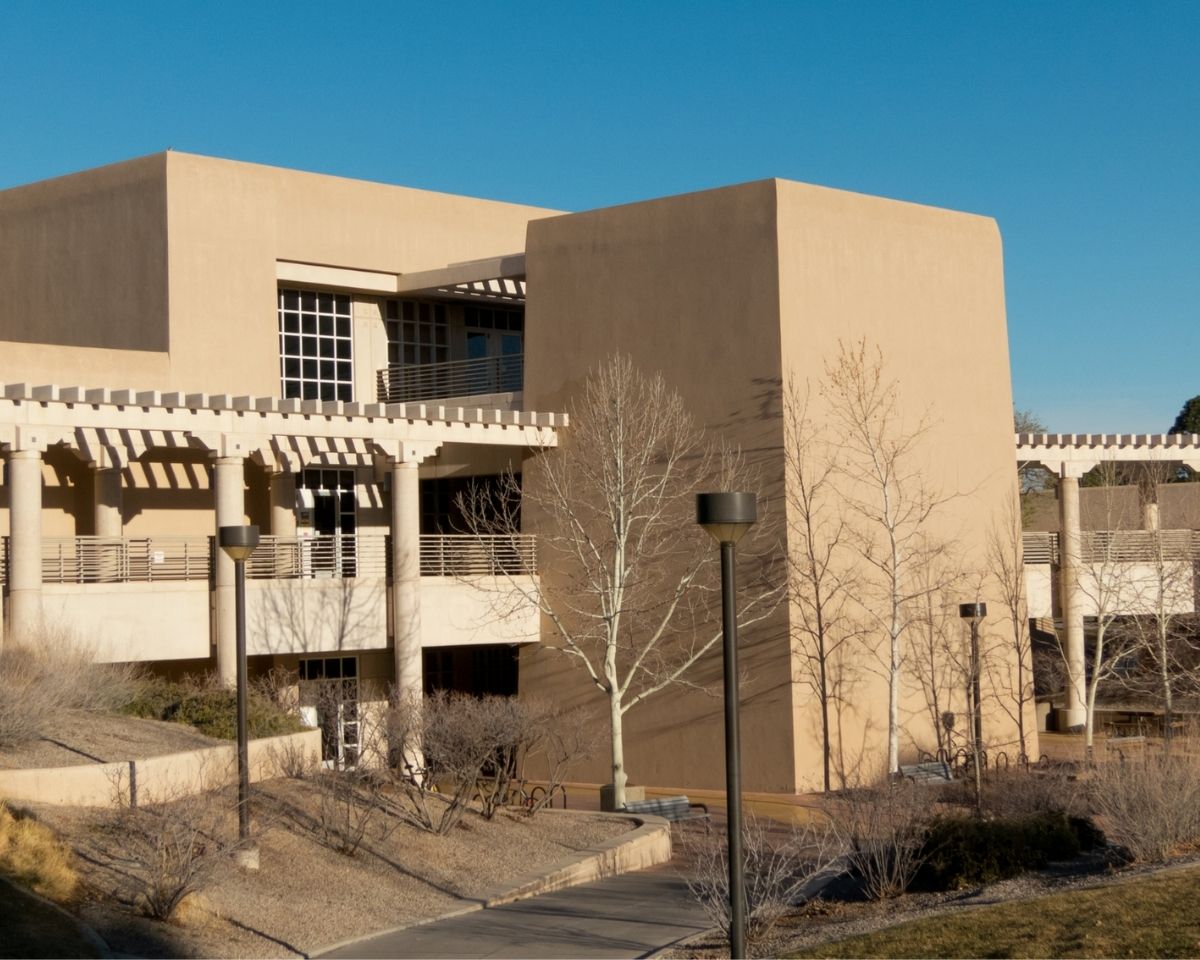 On a 5-3 party-line vote, the Senate Education Committee Monday advanced Senate Bill 140, which would make free public college available to all New Mexico residents.
The Opportunity Scholarship Program is a key component of Gov. Michelle Lujan Grisham's 2022 education agenda. If passed into law, it would provide an annual infusion of $85.5 million that would combine various existing state college scholarship programs, including the Lottery Scholarship, and expand availability to all residents of the state, regardless of age.
State Sen. Elizabeth Stefanics, a Cerrillos Democrat and the bill's co-sponsor, said the scholarships would "give New Mexicans a chance to change their lives." She called the proposed scholarships "the most accessible free college program in the United States."
If passed and signed into law, Opportunity Scholarships would provide full funding – tuition and fees – for up to 35,000 New Mexicans to work toward a certificate, an associate's or a bachelor's degree either part-time or full-time at any New Mexico public or Tribal college or university.
Stephanie Rodriguez, New Mexico's secretary of higher education, said the average New Mexico college student is 26 years old and attends school part-time while also holding down a job. The scholarships, she said, would allow these students to obtain degrees without being burdened with large student loan debt.
Education committee Republicans, while lauding the goals of the program, worried about its ongoing costs, especially as New Mexico faces future budget uncertainties.
"Across the state right now enrollments are down everywhere and we've got to figure out how to get kids back into our colleges and universities, and certainly providing an opportunity to pay for a good part of that is one way to do it," said Sen. Gay Kernan, a Republican from Hobbs.
But, Kernan added, given the near certainty that the state's oil and gas industry revenues will dwindle in the coming years, committing significant new dollars to scholarship programs seems imprudent.
"We are acting like these dollars are always going to be there. And I will tell you in four or five years we're going to be coming back in and we're going to have to cut…I can't support anything that's going to create a recurring expense at this level."