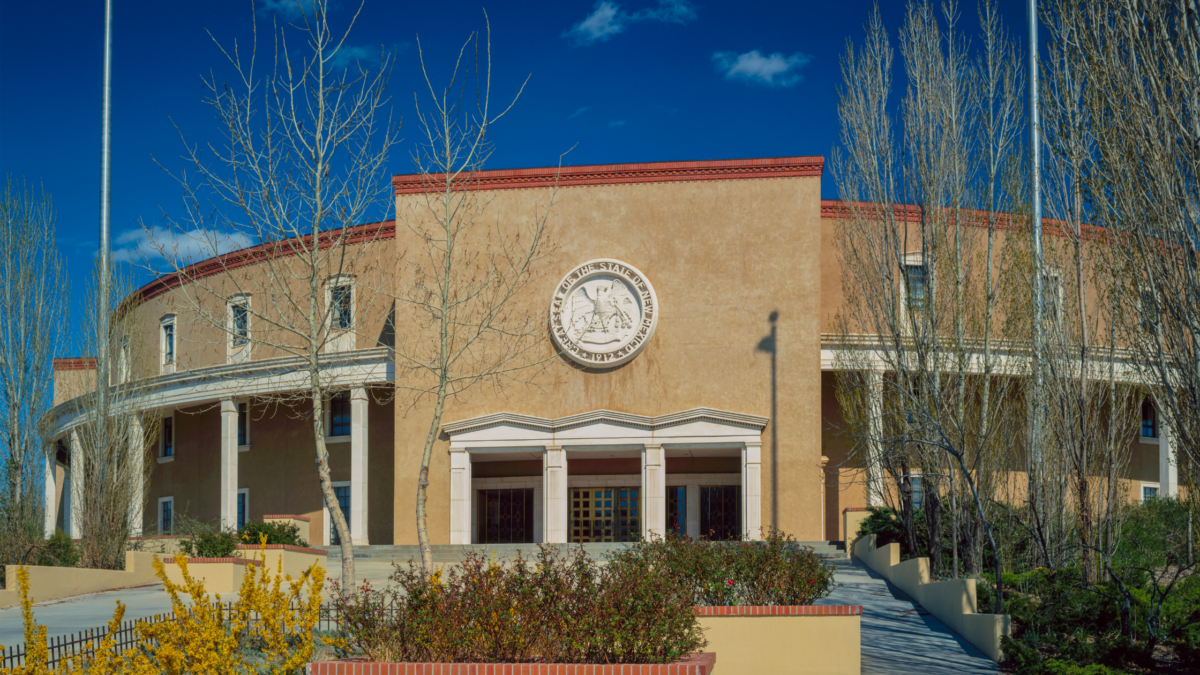 Senate Bill 1, a bill to grant substantial raises to New Mexico educators continued its march through the State Senate Wednesday, passing out of the Finance Committee on a unanimous vote.
One piece of new information emerged: The raises will apply to assistant principals and principals as well as teachers. And those leaders will receive slightly larger raises, thanks to a "responsibility factor" which is a multiplier applied to a level III license salary to generate the salary of school leaders. Responsibility factors range from 1.1 times the base rate for an elementary school assistant principal to 1.6 times for a high school principal.
The salary hikes would make the minimum starting teacher salary in New Mexico $50,000 for teachers in the first three years of their career, which would make the state more competitive with neighboring states. Level 2, or "professional teachers" would be paid at least $60,000, and Level 3 teachers, those holding a "master teacher" license would earn a minimum of $70,000.
Republican Senator William F. Burt of Alamogordo, while voting for the raises, said results need to improve. "I have to say that we have to see better results coming out of schools .We have to see better grades, especially in the STEM areas. We have to have better graduation rates, and we have to lower the dropout rate."
Bill sponsor Sen. Mimi Stewart, (D-Albuquerque) said she "agreed completely" with Burt's remarks.
The bill now moves to the Senate Floor for its next vote. From there it will move on to the House of Representatives.