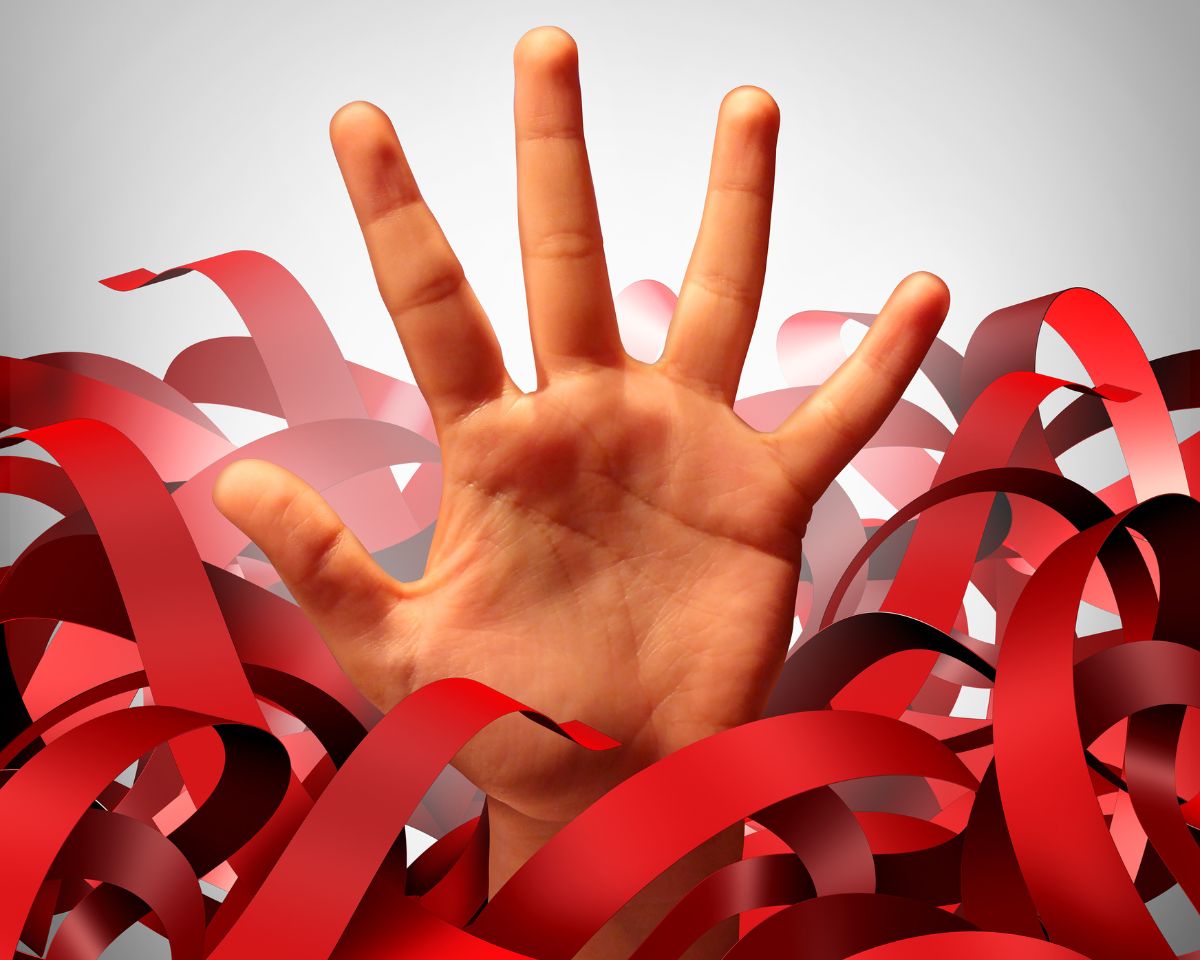 New Mexico's Public Education Department is missing a deadline to ease "administrative burdens" on educators before the start of the current school year, as ordered in May by Governor Michelle Lujan Grisham.
According to a story in the Santa Fe New Mexican, a PED spokeswoman said the department is still awaiting a report from an external consultant about which burdens should be eased, and how.
Lujan Grisham's executive order was vague, mandating only that burdens be eased by 25 percent effective at the start of the school year that is about to begin.
The New Mexican reported that PED has yet to receive a report from New York-based education management consulting firm Improve LLC.
"All PED departments have been working aggressively to meet the goal, but I don't know yet when a report on that work will be finalized," spokeswoman Carolyn Graham wrote in an email to the New Mexican August 2..
"When the report is ready, Graham added, the Public Education Department will brief the governor and release it to the public," the New Mexican reported.