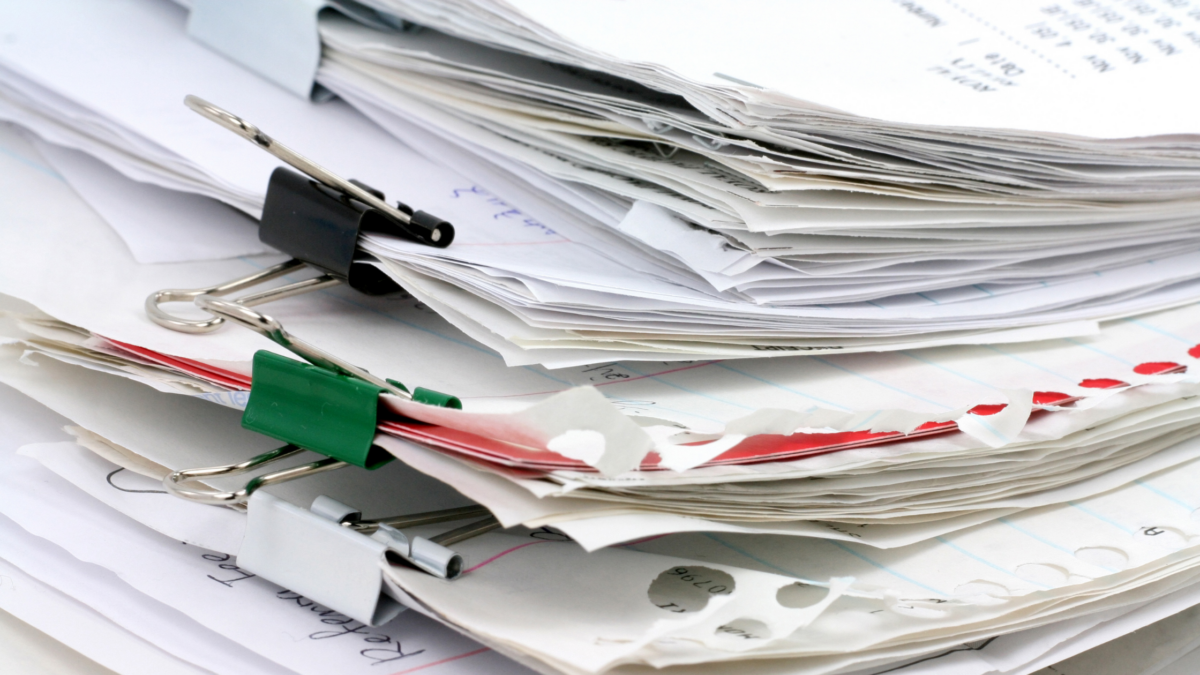 Gov. Michelle Lujan Grisham this week signed an executive order directing the Public Education Department to reduce "administrative burdens" for teachers and school administrators by 25 percent by the start of the upcoming school year.
The order does not specify how that reduction should be measured, nor does it provide any details on what 'administrative burdens' should be cut back or eliminated. The Albuquerque Journal reported that Public Education Secretary Kurt Steinhaus said the state is hiring a contractor to develop how to measure the reduction.
"Our kids should be the focus of everything we do at New Mexico schools, and teachers and administrators did not choose these professions to spend their days filling out paperwork," Lujan Grisham said in a press release announcing the executive order. 
"While we need robust data reporting and collection to track our students' progress, we have a responsibility to streamline those requirements and ensure they are not overly burdensome. I hope this executive order has education professionals breathing a sigh of relief today."
The press release also quotes two school superintendents thanking the governor for her action. "In a small district, the reporting inordinately falls on superintendents and school leaders who are also balancing other tasks like evaluating staff, guiding instruction, directing assessments and sometimes even driving a school bus," said Logan Municipal Schools Superintendent Dennis Roch. 
"So reducing burdensome reporting can free district leaders to focus on the primary goal of teaching and learning."
Steinhaus said that in addition to reducing paperwork, the PED would "be improving efficiencies and the quality of information so school leaders can make better decisions, like how to improve math instruction or how to better help kids learn to read."