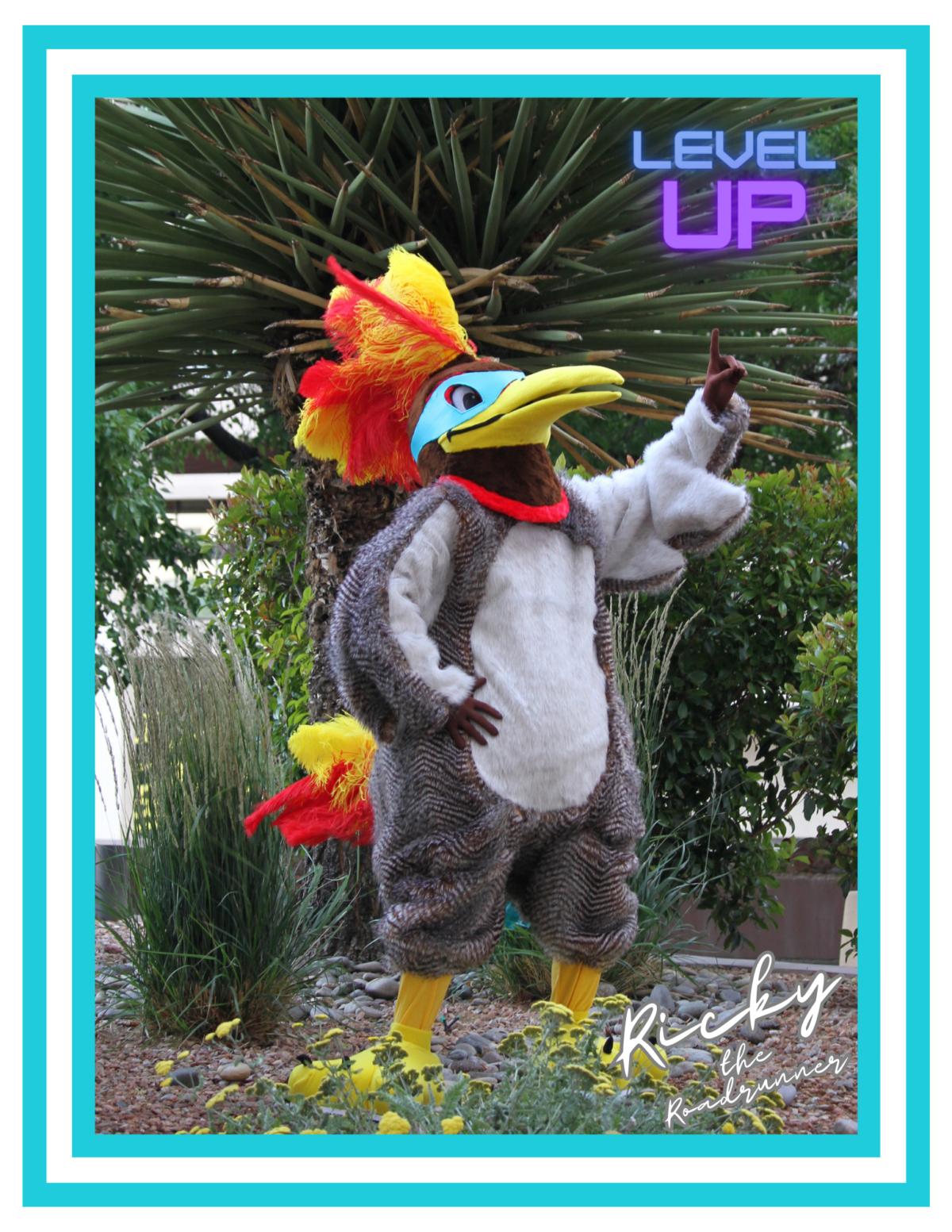 The world of education moves fast, this is especially true as districts and the state prepare themselves for the coming school year. In June, the APS Board approved school relocations, the PED focused on math education and gun violence awareness, and Education Commissioner Steven Carrillo received an award for his commitment to public education.
Albuquerque Public Schools News
The Albuquerque Public School board made decisions through June that will change the future of operations at APS. From approving a colossal $2.16 billion budget to announcing the end of Superintendent Scott Elder's contract, the board covered a lot of ground.
June 7
At their regular meeting on June 7, the APS Board of Education approved a revision to the charter contract of Voz Collegiate School, allowing them to move their physical school location from 955 San Pedro Dr. SE to 2000 Randolph Road SE.
At this same meeting, the board approved a revision of Health Leadership High School's contract, allowing them to move their physical school location from 1900 Randolph Road SE to 6401 Jefferson Street NE.
June 12
APS hosted a meeting of mathematics teachers from across New Mexico to discuss the best way to instruct students in mathematics at the Berna Fasio Professional Development Center. Teachers heard from Stanford Professor Jo Boaler who specializes in mathematics teaching, and how students learn the skill.
"Our Assistant Superintendent of Curriculum and Instruction, Joyce Gormley, and her team organized this conference to build excitement around mathematics instruction and for elementary, middle, and high school teachers to be able to engage in rich mathematical tasks, collaboration, and have discussions," said APS Chief of Schools Channell Segura.
NM PED News
The New Mexico Public Education Department had a busy month, from outlining what the future of education could look like, to announcing new tools like New Mexico Vistas to check on school proficiency rates, New Mexico's education department is gearing up for the coming school year. In preparation, the PED was involved in several events through June.
June was National Gun Violence Awareness month, PED employees wore orange every Wednesday to bring attention to an issue Governor Michelle Lujan Grisham's office said was adversely affecting New Mexico's youth, according to a PED press release, "Every year in the United States, 19,000 children and teens are shot and killed or wounded, and approximately three million are exposed to gun violence. More than 455 New Mexicans die each year by firearm, or about one person every 20 hours." The PED joined other departments, including the governor's office and New Mexico Department of Health to bring attention to the issue.
"An absolutely critical measure of a successful environment for education is a baseline of safety," said Public Education Secretary Arsenio Romero. "We are committed to doing everything in our power to make sure that every child that comes to school returns home safely.
June 6 – Ricky the Roadrunner
The PED unveiled a new mascot named Ricky the Roadrunner; his mission is to help younger students learn to read. The mascot was revealed during the PED's Summer Literacy and Humanities summit at the Hyatt Regency Tamaya Resort & Spa. He was unveiled in a new book called, "This Is New Mexico / Esto Es Nuevo México," written by PED's Literacy and Humanities Bureau Director Severo Martinez. Ricky the Roadrunner was illustrated by New Mexican artist Jorge Reza.
"The primary purpose of this book is to inspire every student to embrace the superhero within themselves and become avid readers," Martinez said. "Its pages paint a vivid picture by showcasing popular landmarks, towns, pueblos and cities of New Mexico, allowing students to see themselves in the illustrations. Leading the journey are Ralph the Reader and Ricky the Roadrunner, who embark on adventures to explore the diverse cultures of New Mexico. Through their captivating stories, the book instills a sense of pride in students for their unique identities and emphasizes the importance of cherishing their beautiful home, New Mexico!"
In a statement, the PED noted Ricky the Roadrunner would be a frequent guest in elementary schools around the state in the 2023-24 school year.
Other News
June 8
The Greater Albuquerque Chamber of Commerce presented Public Education Commissioner Steven Carrillo with Education Champion of the year during a virtual ceremony, according ti a press release from the Public Education Department. Carrillo represents District 10, encompassing a large chunk of north-western New Mexico but not extending to the four corners region.
"I feel very honored. I'm very passionate about public education and always do what's best for our kids," Carrillo said. "Serving on the PEC has been a great extension of my past work as a board member for Santa Fe Public Schools. Working with students has been the most fun, important, and consequential work of my life."
Terri Cole, President and Chief Executive Officer for the Chamber, said, "While we were advocating for the renewal and expansion of several high-performing charter schools this past December, we were struck by just how clearly and strongly Steve articulated the case for the launch and growth of great charters," she said. "The kind of leadership Steve brings is a real breath of fresh air."
APS Board Member Courtney Jackson was also honored at this event.