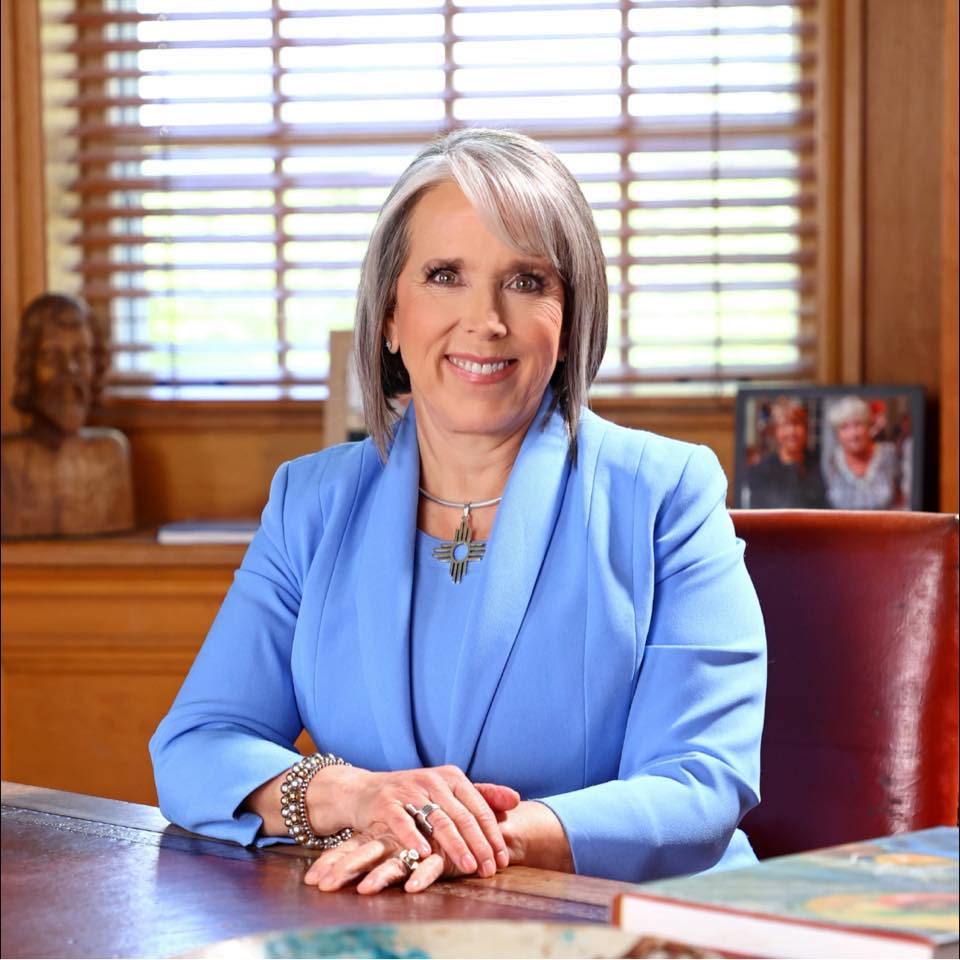 New Mexico Governor Michelle Lujan Grisham led a delegation to Pittsburg, Kansas, last week to visit the nationally renowned Center of READing at Pittsburg State University. The purpose of the visit was to gain insights into effective reading and literacy programs to address New Mexico's long-standing literacy concerns and explore potential solutions to improve educational outcomes.
"We are committed to finding innovative ways to tackle the issue of low literacy levels in New Mexico, which has been a persistent challenge for our state. Improved literacy will not only enhance educational outcomes but also positively impact healthcare and our economy," said Governor Lujan Grisham.
During the visit, the New Mexico delegation met with educational leaders at the Center of READing to understand the benefits and outcomes of their program and how similar initiatives could be developed in New Mexico. The center's approach to structured literacy, often referred to as "the science of reading," was of particular interest to the delegation who were observing data over its implementation.
"We were impressed by the research and teaching methods employed at the Center for READing. Our goal is to bring back valuable insights and best practices that can help improve literacy for all students in New Mexico," said Lujan Grisham.
The delegation included Senate President Pro Tempore Mimi Stewart, Children's Cabinet Director Mariana Padilla, and Higher Education Secretary Stephanie M. Rodriguez. In an email, Lujan Grisham's Press Secretary Caroline Sweeny said the state is working with tribes and school districts to increase public involvement, aiming to build a strong foundation for literacy improvement in the state.
According to the governor's office, the New Mexico officials engaged in group discussions with Pittsburg State University educators about the center's approach to reading instruction, looking to see how their work can be implemented to improve student results at home. Collaborative efforts with Pittsburg State University and other educational institutions will continue as New Mexico explores potential investments in literacy interventions and teacher preparation.
Governor Lujan Grisham's office confirmed that the visit to Pittsburg was part of several stops and meetings planned for the summer. The governor's office announced that education leaders in the state are eager to learn from each visit and assess how different approaches can be integrated into New Mexico's educational system to address the literacy crisis.