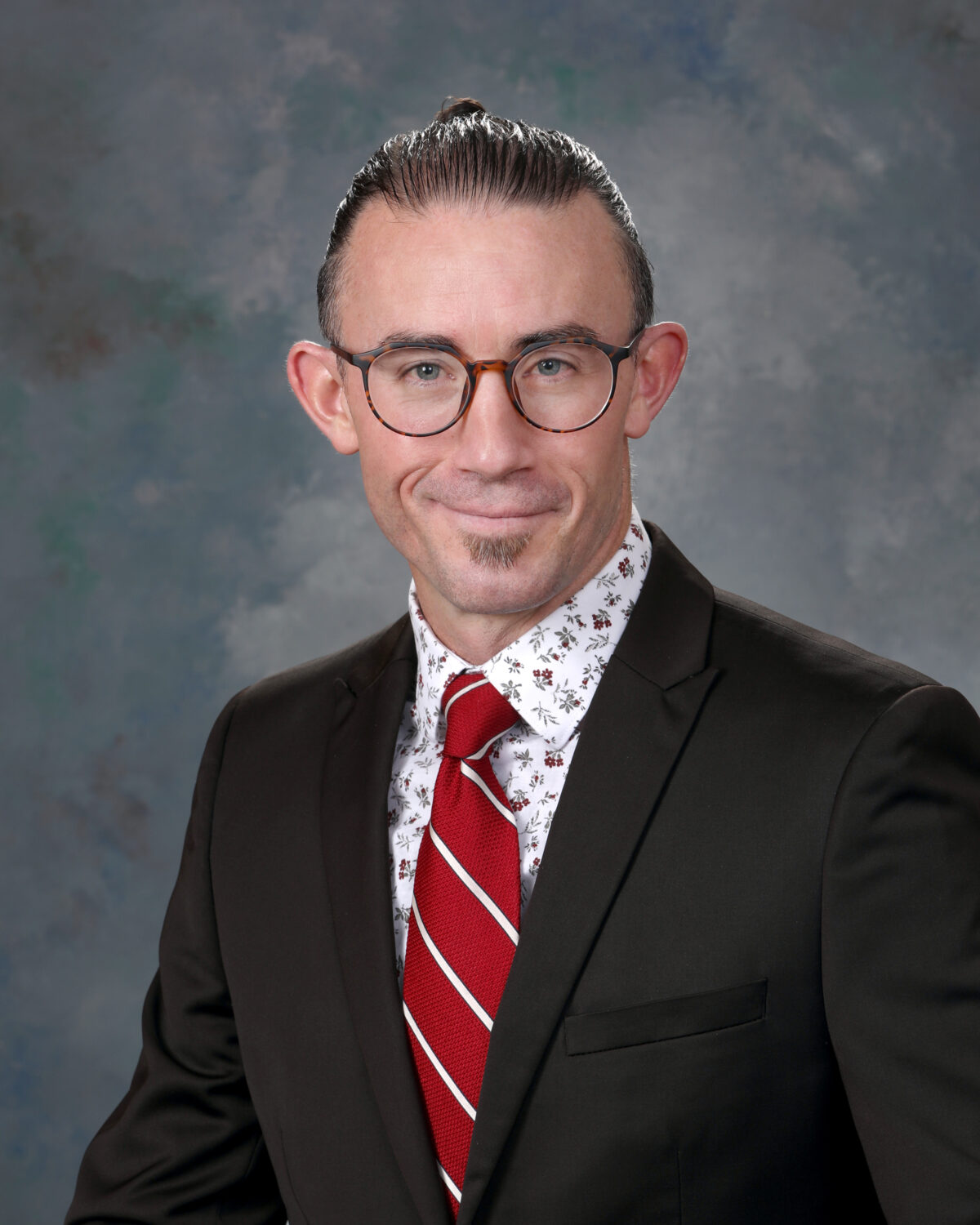 New Mexico has been steadily increasing its focus on structured literacy since 2019. A new law was signed to incentivize further progress.
On April 5, Governor Michelle Lujan Grisham signed House Bill 481 into law, calling on school districts to align their literacy curriculum with more science-based practices. The bill will incentivize school districts to purchase materials that align with the science of reading, giving students across New Mexico an opportunity to access literacy education that is research-based in a bid to increase student success.
HB481 was introduced by Representative Ryan Lane (R – San Juan) on February 16. The bill allows school districts to purchase new high quality instructional materials for early literacy, which would be paid for with money from the Reading Materials Fund.
All of the new materials purchased with this funding must be, "aligned with explicit, systematic, diagnostic, cumulative instruction in phonological and phonemic awareness, phonics, syllable types, morphology, semantics and syntax."
HB481 cleared its first hurdle in the New Mexico House of Representatives on March 13, passing the chamber with a 44-15 vote. Days later, on March 15, the bill passed the New Mexico Senate with a 40-0 vote.
How HB481 Works
The bill incentivizes school districts across the state to bring new learning materials into their district, using the state Reading Materials Fund. There are a few requirements school districts must meet in order to receive the funding. These requirements are intended to ensure that the money is spent on materials that will improve districts' literacy rates.
Funds must be used by school districts to purchase core instructional materials that are on the New Mexico Kindergarten Through Eighth Grade English Language Arts, Spanish Language Arts, English Language Development and World Language Instructional Materials adopted list and have the structured literacy designation; or supplemental/intervention materials from the Colorado Department of Education Advisory List for Instructional Programming. The bill also requires that a "detailed framework for structured literacy training" be included in the district's professional development plan.
School districts must apply for this funding, giving them a choice in whether they choose to align their instructional materials with literacy best practice.
The bill will become law and go into effect on July 4.