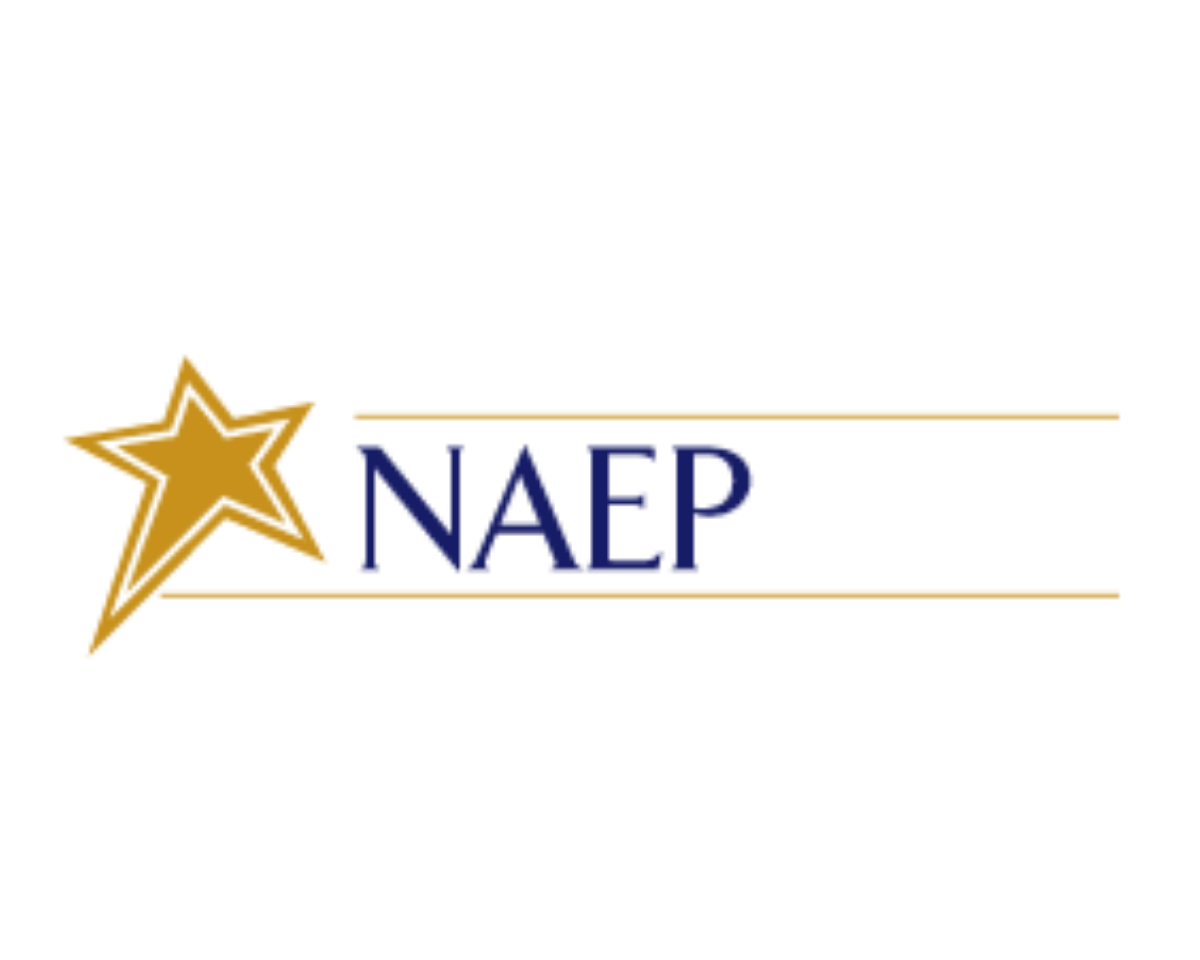 A sampling of public school students across New Mexico recently concluded taking national standardized tests that will give the public its first look at how the state's students perform in core subjects compared to their peers across the country after two years of pandemic-disrupted learning.
The National Assessment of Educational Progress (NAEP), commonly known as the Nation's Report Card, is normally given to a small subset of students – about 600,000 in total – in all 50 states every two years. Because of Covid-19, however, NAEP was last administered in 2019.
Students in grades 4 and 8 were tested in mathematics and reading, and those results will be released "on a rolling basis" over the next year at the district, state, and national level of detail. Eighth-graders also took tests in civics and U.S. history, but those results are only tabulated nationally, not state-by-state.
NAEP is considered the gold standard in standardized assessments because of its methodological rigor and its consistency. The test has been administered to U.S students biennially since 1969 and is the only assessment given to students in every state, allowing for state by state comparisons in education outcomes.
NAEP is the main measure by which states are ranked in terms of public school performance.
"NAEP is the only assessment with results broken down by gender, race and socioeconomic status that can be compared across all 50 states. As such, it is a major gauge of achievement gaps that are likely to have grown larger since COVID's arrival," explains an article in the74, a national education news service.
New Mexico's 2019, pre-pandemic NAEP results showed the state's students at or near the bottom nationally in both math and reading. In fourth grade, just 28 percent of students tested scored at proficient or advanced levels in mathematics, and 24 percent at proficient or advanced in reading. Among eighth graders, 21 percent scored proficient or advanced in mathematics, and 24 percent were proficient in reading.