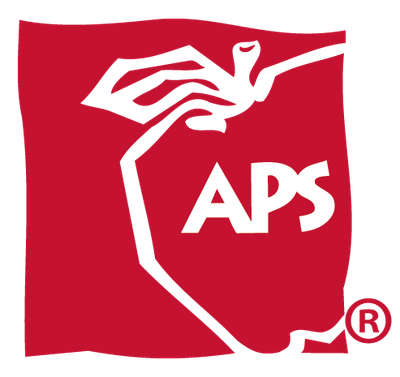 Mirroring a national trend, continued enrollment declines in Albuquerque Public Schools will require steep budget cuts for the district, and that means staffing cuts of up to 5 percent.
Enrollment dropped by 5,500 students this school year, creating a $17 million hole in the district's $1.65 billion budget. In total, the district has lost about 12,000 students over the past six years, from 85,000 in 2015-16 to 73,000 this year.
Superintendent Scott Elder told the Albuquerque Journal that the drop in enrollment, caused in part by the pandemic, and the resulting budget woes, are unprecedented in his time with the district, which began in 1991.
Elder said the budget hole will require staffing reductions of about 300 positions across the district.
Cuts will not affect salary increases approved earlier this year by the state legislature, which boost entry level salaries to $50,000, minimum salaries for Level 2 teachers to $60,000, and Level 3 salaries to at least $70,000.