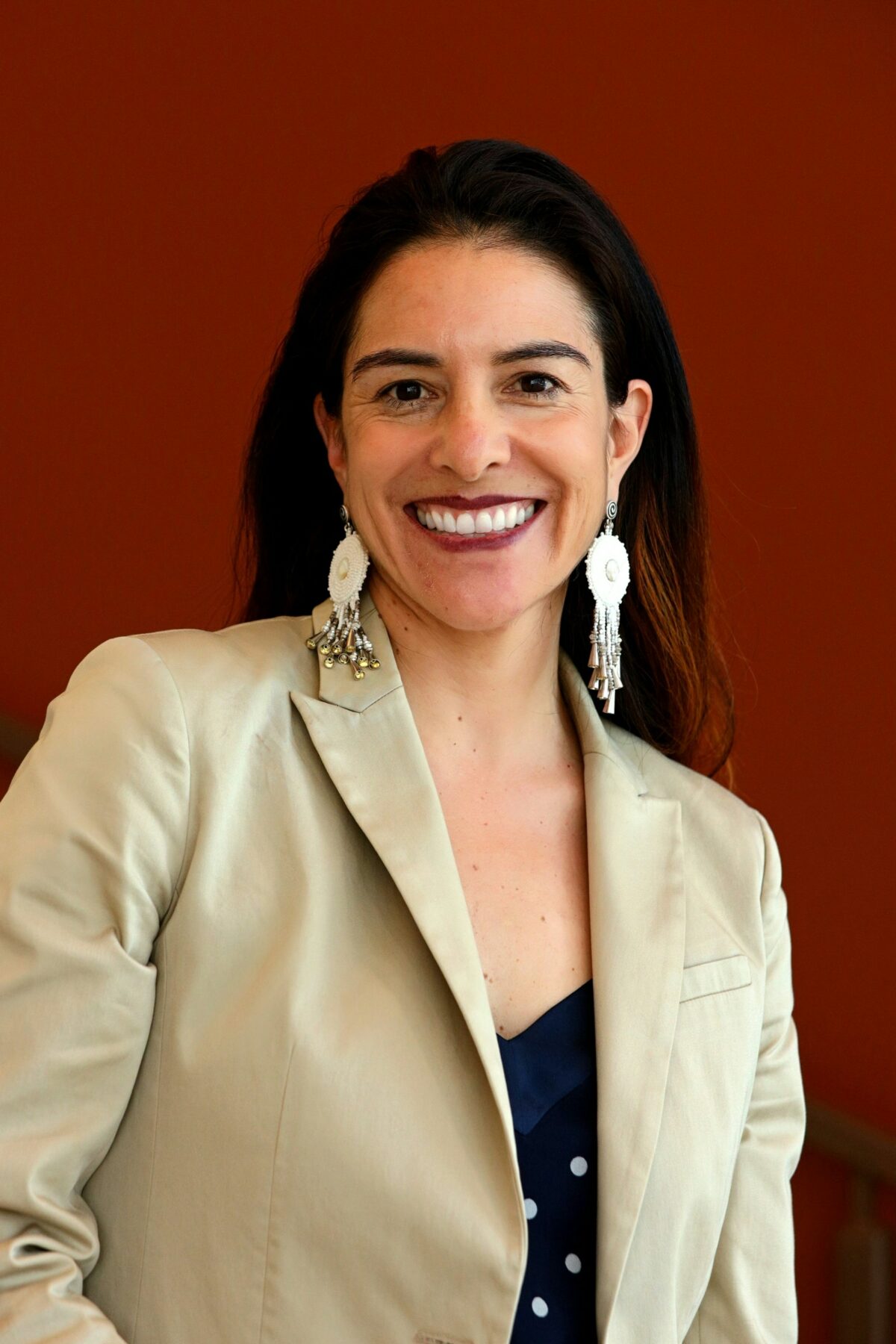 Gwen Perea Warniment will soon be the new director of the Legislative Education Study Committee, the committee announced last week.
Perea Warniment currently serves as the Public Education Department's deputy secretary for teaching, learning, and assessment. She will begin her new job in late May or early June.
In her new role, Perea Warniment will "manage a staff of analysts who conduct a continuing study of laws, policies and costs related to education in New Mexico. The LESC, made up of 31 state legislators, also recommends funding levels for public education and changes in education-related laws," according to an article in the Albuquerque Journal.
"Dr. Warniment is exceedingly qualified and committed to the education system and children of New Mexico," Sen. Bill Soules, LESC chairman, said in a press release. "She knows the schools, as a former student, a parent, and an administrator, and understands the challenges and successes of educating our students."
According to the release, "as a deputy secretary at PED, Perea Warniment  manages a $250 million budget and 80 staff in the areas of educator quality, assessments, and curriculum and instruction. She has worked on developing the statewide public schools budget, public prekindergarten, and the pandemic safety and school re-entry plans."
The PED has not announced who will replace Perea Warniment. Her former role is critical as the state restarts school accountability, releases standardized test results, and launches a new teacher licensure system.