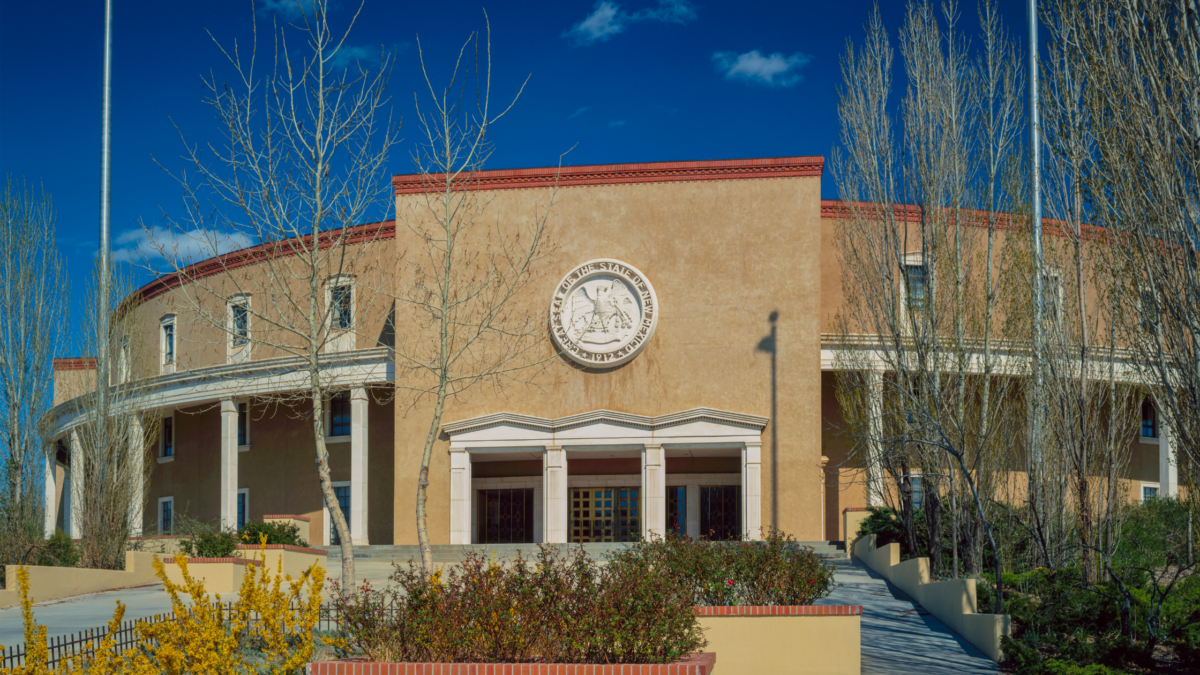 Public school teachers in New Mexico will soon be paid at least on a par with their peers in neighboring states after Senate Bill 1 was passed late Monday night by the House of Representatives on a unanimous vote.
The Senate passed the bill unanimously on Feb. 5. It passed through two committees in both chambers without receiving a single 'no' vote.
The bill now awaits the signature of Gov. Michelle Lujan Grisham. It's a centerpiece of her 2022 education agenda, so there is little to no doubt she will sign it.
The salary hikes will make the minimum starting teacher salary in New Mexico $50,000 for teachers in the first three to five years of their career. Level 2, or "professional teachers" will be paid at least $60,000, and Level 3 teachers, those holding a "master teacher" license, will earn a minimum of $70,000.
State minimum teacher salaries barely budged between 2003 and 2017, but have now been increased substantially twice since 2019. Meanwhile, student achievement has stagnated or declined, at least in part because of the impacts on learning of the Covid-19 pandemic.
The $76 million needed to fund the raises this year is part of the state budget still being debated in the legislature. The legislative session ends Thursday at noon.