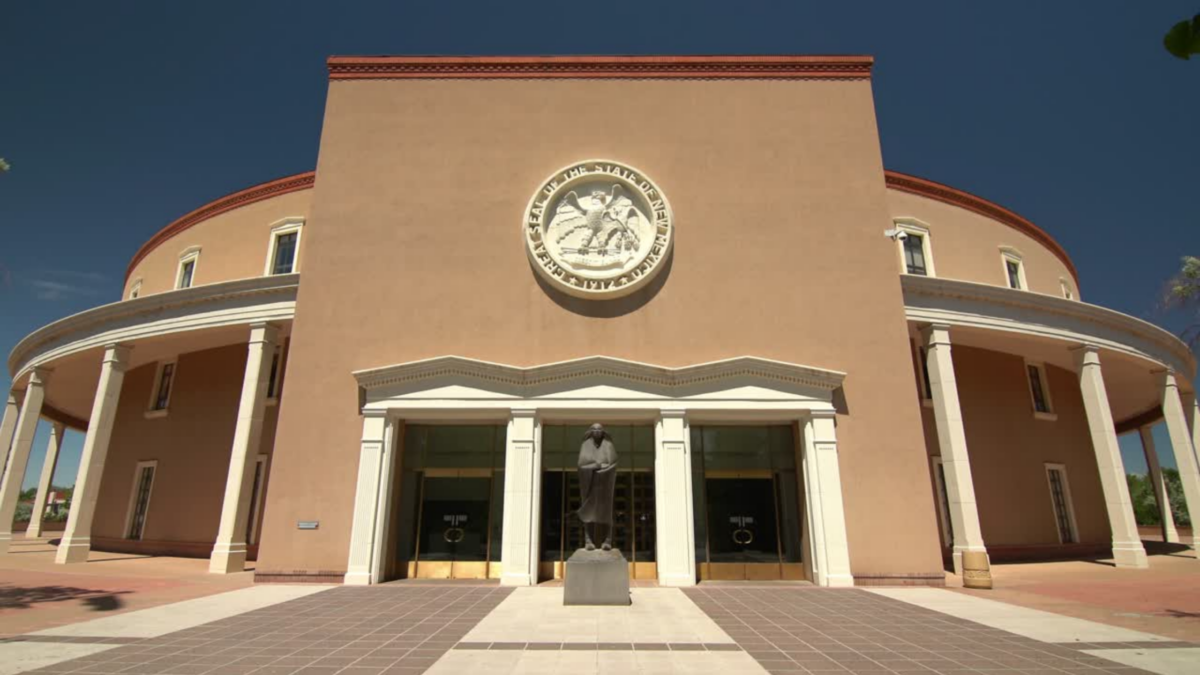 A bill that would extend learning time in New Mexico public schools by up to 15 percent per year has sailed through two legislative committees, outpacing two other bills pushing a similar agenda.
House Bill 130, authored by the Legislative Education Study Committee (LESC), has passed both the House Education and Judiciary committees and is currently awaiting a vote on the floor of the House of Representatives. It would increase the amount of time students must spend in class to at minimum 1,140 hours per year.
Under current law, students in first through sixth grades must spend at least 990 hours in class, while middle- and high-school students must spend at least 1,080 hours.
Another, similar bill awaiting hearings – House Bill 194 –  comes from the Legislative Finance Committee (LFC). The Public Education Department is also expected to propose legislation, but that bill hasn't been filed yet.
One feature that distinguishes the LESC bill from its LFC counterpart is how teacher work time is counted. Work time is defined as "home visiting, parent-teacher conferences, educator training, professional development, mentorship, coaching, and collaboration."
In House Bill 130, up to 60 hours of the 1,140 could come out of instructional time, which means actual class time would total 1,080 hours rather than 1,140. The LFC bill would require many districts to provide 80 hours of teacher work time, but those hours would come on top of the 1,140 hours of instructional time.
"This (HB 130) supports teachers and teacher development," said LESC Director Gwen Perea Warniment to the education committee. "They are the most important part of schools. They are vital. If there is ever a silver bullet in education it is the educators themselves in the classroom."
The LESC bill would cost about $302 million per year to implement, while the LFC bill's price tag would be substantially higher at $391 million. The bulk of the additional dollars would go to additional staff pay for extra hours of work.
If districts choose to add hours to the day rather than days to the school year, to meet the minimums, elementary schools would need to add about 25 minutes to each school day, while middle and high schools would add about half that much time.