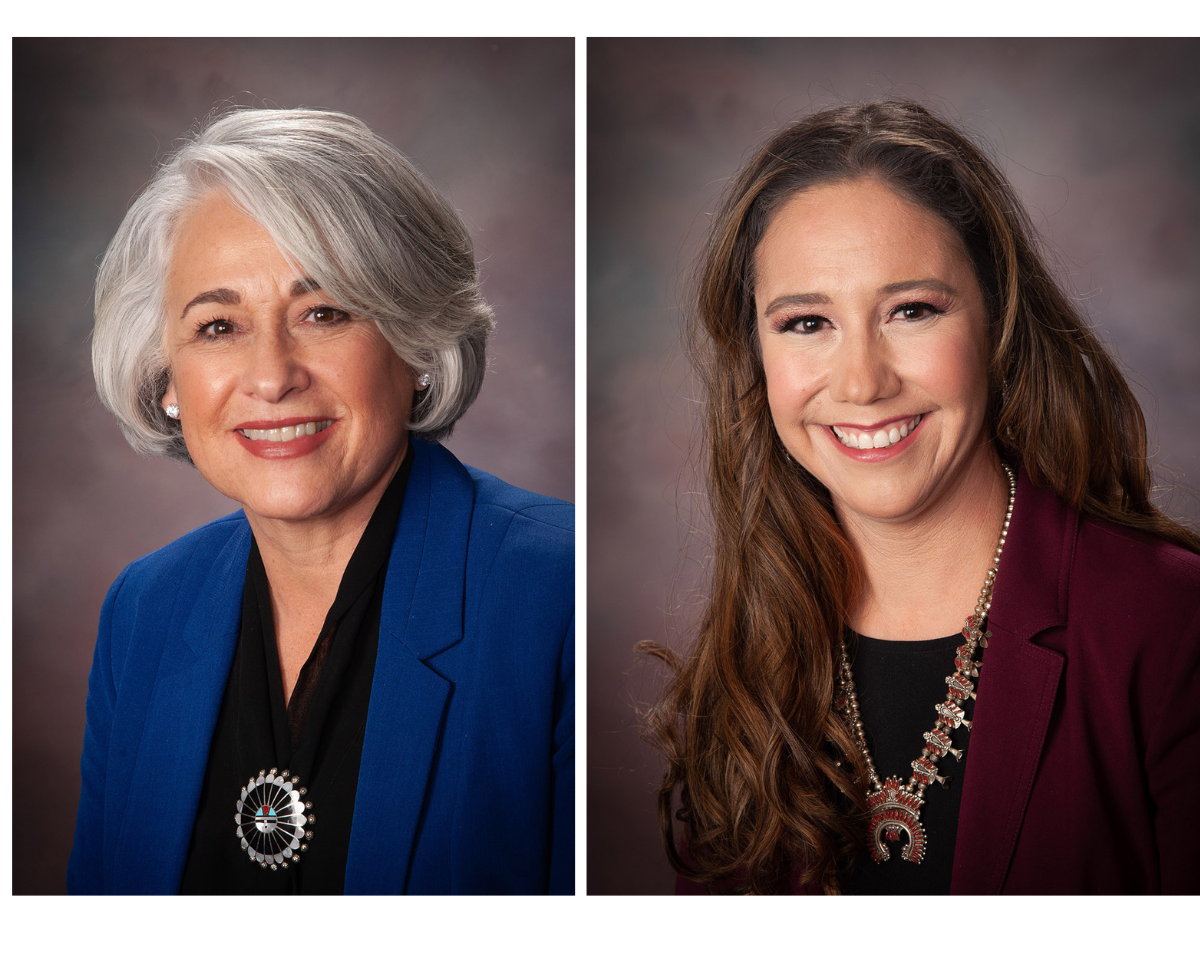 On a 4-3 vote, a divided Albuquerque Public Schools Board of Education reelected its three officers Thursday, meaning Yolanda Montoya-Cordova will remain as president through 2023.
Peggy Muller-Aragón will remain vice-president, and Courtney Jackson secretary.
Board member Danielle Gonzales was also nominated for president, and garnered three votes (including her own), falling one short of capturing the seat. She was supported by Jackson and Crystal Tapia-Romero. Those three board members were elected in 2021as candidates critical of the APS status quo..
When Montoya-Cordova was elected president a year ago, she said she would serve for just one year. On Wednesday, she said that "I think I'm still interested, if that was the will of the board."
Board member Barabara Petersen nominated Montoya-Cordova, Muller-Aragón, and Jackson to keep their positions. Jackson initially resisted but ultimately accepted the nomination.
Jackson nominated Gonzales. "I believe Board Member Gonzalez has the tenacity to really drive us where we need to go in this next year," she said. Jackson said that as the board transitions to a new governance model called Student Outcomes Focused Governance, new leadership would be helpful.
"We're on the track but now we need the conductor who's going to put it in gear and move us down," she said.
APS now has recordings of its board meetings archived on YouTube. You can watch Thursday's meeting here.