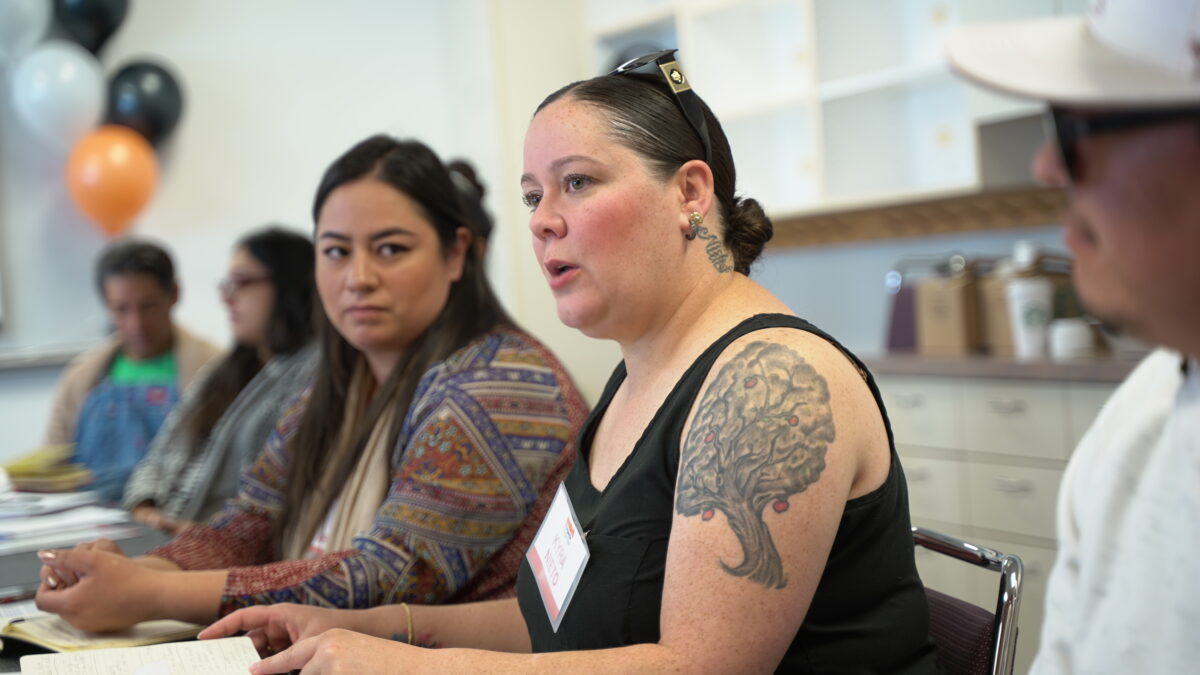 Editor's note: This article was written by Kyra Nieto. She is the parent of two children who attend Chaparral Elementary (Albuquerque Public Schools) and was a participant of the Parents Together Fellowship.
Why is Albuquerque Public Schools alone among major school districts in the region, and across the country, in refusing to provide readily available, archived video of its school board meetings to the public?
As a parent of an APS student, I occasionally want to watch a meeting to see how or why a particular decision was made. But unless I can rearrange my schedule to tune into the meeting live, I, like thousands of other parents, am out of luck.
The district's unwillingness to make it easy for the taxpaying public to monitor its activities is a slap in the face to all of us.
If you reach out and ask, the APS communications office will send a link to the archived video of any meeting. While that might seem like a reasonable solution, the district does not advertise this fact anywhere, so the vast majority of parents and residents will never know about it.
The reason APS offers for the lack of archives is that real-time captions/subtitles intended to accommodate people with hearing challenges, are riddled with inaccuracies.
Rather than post those videos with imperfect captions, APS chooses not to post them at all. That makes no sense.
I spent a couple of hours visiting school district websites to confirm that APS is an outlier when it comes to transparency. That is indeed the case.
Don't take my word for it. Here's a cheat sheet:
Peoria Unified (Phoenix): https://www.peoriaunified.org/Page/122
Mesa Unified (Phoenix) https://www.mpsaz.org/community/govboard/meetings/
Dallas Unified: https://www.dallasisd.org/domain/8679
Oklahoma City: https://www.youtube.com/channel/UCcyRYC8sjI0VI0cilAOvZ_g/videos
Chicago: https://www.cpsboe.org/meetings/past-meetings
New York City: https://learndoe.org/pep/category/webinar-recordings/
Los Angeles: http://laschoolboard.org/event/select
Santa Fe: https://www.youtube.com/channel/UCv_RRgkZ4kjfSSI1sGrqKFw
Rio Rancho: – https://www.youtube.com/watch?v=rieCeOMMi2U&list=PLRQ7x4mZ0Zm6bjHyc8AqnyDpUeNdKWpBQ
The videos are easier to find in some cases than in others. But they're all there for viewing.
Increasingly, our nation is suffering from a loss of trust in public institutions. The kind of behavior displayed by APS on this issue can only make that problem worse..
As an active and engaged Albuquerque parent, I implore APS to stop depriving its public of vital information.