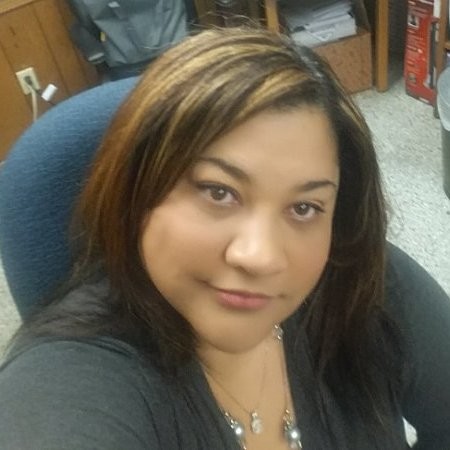 After a five month search, the New Mexico Public Education Department has named Margaret Cage as its new Special Education Director.
Cage brings more than 25 years of experience in education, has held various roles in the field including: teacher, instructional coach, turnaround specialist, school leader, and school system director. Just before stepping into this role, Cage was the special education supervisor for Assumption Parish Schools in Louisiana.
Cage, who assumed her role October 4, was selected after an extensive nationwide search, and her appointment was met with enthusiasm from a variety of educators and officials. "Dr. Cage is the leader everyone involved was most excited about," said state education Secretary Arsenio Romero, adding that "she brings enthusiasm, experience, and the will to get the work done."
In response to her appointment, Cage expressed her eagerness to make a positive impact on the lives and communities of New Mexico. "I am elated to have been chosen for this position and for the opportunity to make a difference and impact the lives and communities of New Mexico," she said.
Cage holds a Bachelor of Science in Pre-Law from Nicholls State University in Thibodaux, Louisiana, along with certifications and degrees in special education, educational leadership, and executive educational leadership from The University of Holy Cross in New Orleans, Louisiana.
Governor Michelle Lujan Grisham established the Office of Special Education earlier this year through an executive order. The goal, according to the governor's office, is to enhance collaboration between state agencies, districts, and families of students with special needs, and improve the quality of special education services in New Mexico. This executive order came after a legislative battle failed, aiming to codify this office into state law. Originally championed by State Representative Liz Thomson (D – Bernalillo), the legislation faced an immediate uphill battle when it received a "do not pass recommendation" from the House Education Committee. After some changes to the initial bill were made by the committee, it received a "Do Pass" recommendation. This was only the beginning of the bill's difficulties; after the bill received a "do pass" recommendation from the House Government, Elections, and Indian Affairs Committee it failed to ever be scheduled for a floor vote.
"One of the things that I pride myself on is being a change agent and a transformational leader," Cage said, "I am always thinking about the possibilities, seeking solutions, and committed to taking something that may not be positive and improving it."