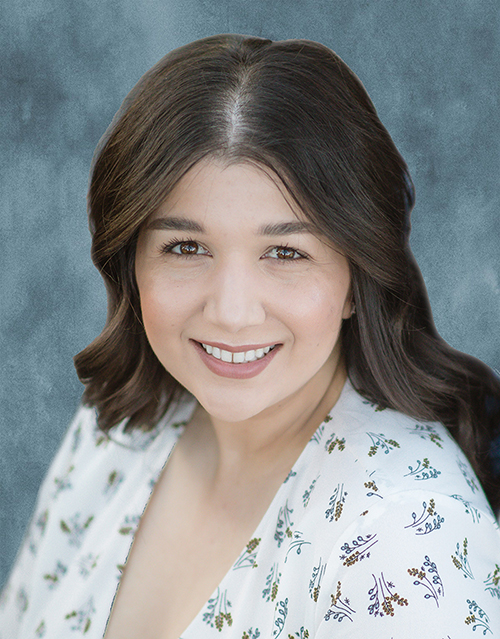 As the summer winds down and a new school year begins, New Mexico's education sector remains busy with a number of initiatives aimed at transforming its teaching workforce and growing the next generation of educational leaders.
Before school started in Albuquerque, a disagreement between the Albuquerque Teachers Federation and Albuquerque Public Schools took center stage after ATF filed a grievance against APS. The ATF raised concerns over mandated changes that they argue breach the existing collective bargaining agreement and the New Mexico Public Employee Bargaining Act. The memo in question required stronger teacher-parent communication,asked teachers to use their standardized electronic grade books and aligned grading protocols across the district.
On August 2, the APS Board of Education convened to approve contracts with ATF and the Communications Workers of America (CWA). The board also engaged in a comprehensive self-evaluation, assessing their progress in advancing student results through "Student Outcomes Focused Governance." While the board recognized that some progress has been achieved, but agreed that challenges persist, particularly in areas such as Communication and Collaboration, and Unity and Trust.
Beyond the boardroom, New Mexico's educational landscape heard about a number of initiatives designed to empower teachers and nurture leadership potential.
Several teacher and leader development programs were highlighted in this month's Legislative Education Study Committee meeting including, The University of New Mexico's Aspiring Principal Development Program and the Cooperative Education Services' Administrator Leadership Development Program. Both initiatives are focused on creating stronger pipelines to school and district leadership. According to the PED, the second-year Educator Fellows program is gaining momentum, offering fellowships with competitive salaries, health benefits, and coursework support to aspiring educators, aiming to enhance New Mexico's education sector. The Ed Fellows program collaborates with districts to nurture diverse voices and inclusivity, empowering educators to improve teaching and create a representative educational environment.
APS Superintendent Scott Elder attended a White House cybersecurity summit in early August, drawing attention to the growing concern of cyber threats in schools. In his weekly message for the week of August 18, Elder highlighted the increasing prevalence of cyberattacks and the need for heightened security measures at APS and other public schools. In the message he discussed APS' experience with a ransomware attack in 2022 that led to a temporary school closure. He emphasized the importance of collaborative efforts to strengthen cybersecurity protocols and encouraged all schools to focus on certain initiatives, including mandatory training and risk assessments.
A new report, released this month, found that 40 percent of New Mexico's students are chronically absent. According to the research conducted by Thomas Dee of Stanford university, chronic absenteeism among students in New Mexico surged from 18 percent during the 2018-19 school year to 40 percent in the 2021-22 school year, marking one of the largest increases in the nation.
In the morning of August 31, New Mexico Higher Education Secretary Stephanie Rodriguez announced she will be temporarily stepping away from her position as she goes on maternity leave. In her absence, Deputy Secretary Patricia Trujillo will assume the role of acting cabinet secretary.
In a statement, Acting Secretary Trujillo said, "Over the past three years, I [have] been honored to work side-by-side with Secretary Rodriguez to expand opportunities and improve outcomes for New Mexicans. As she appropriately turns her attention to her own family over the next several weeks, all of us at the New Mexico Higher Education Department will continue to ensure that New Mexico students and families are served with the college and career opportunities they deserve."