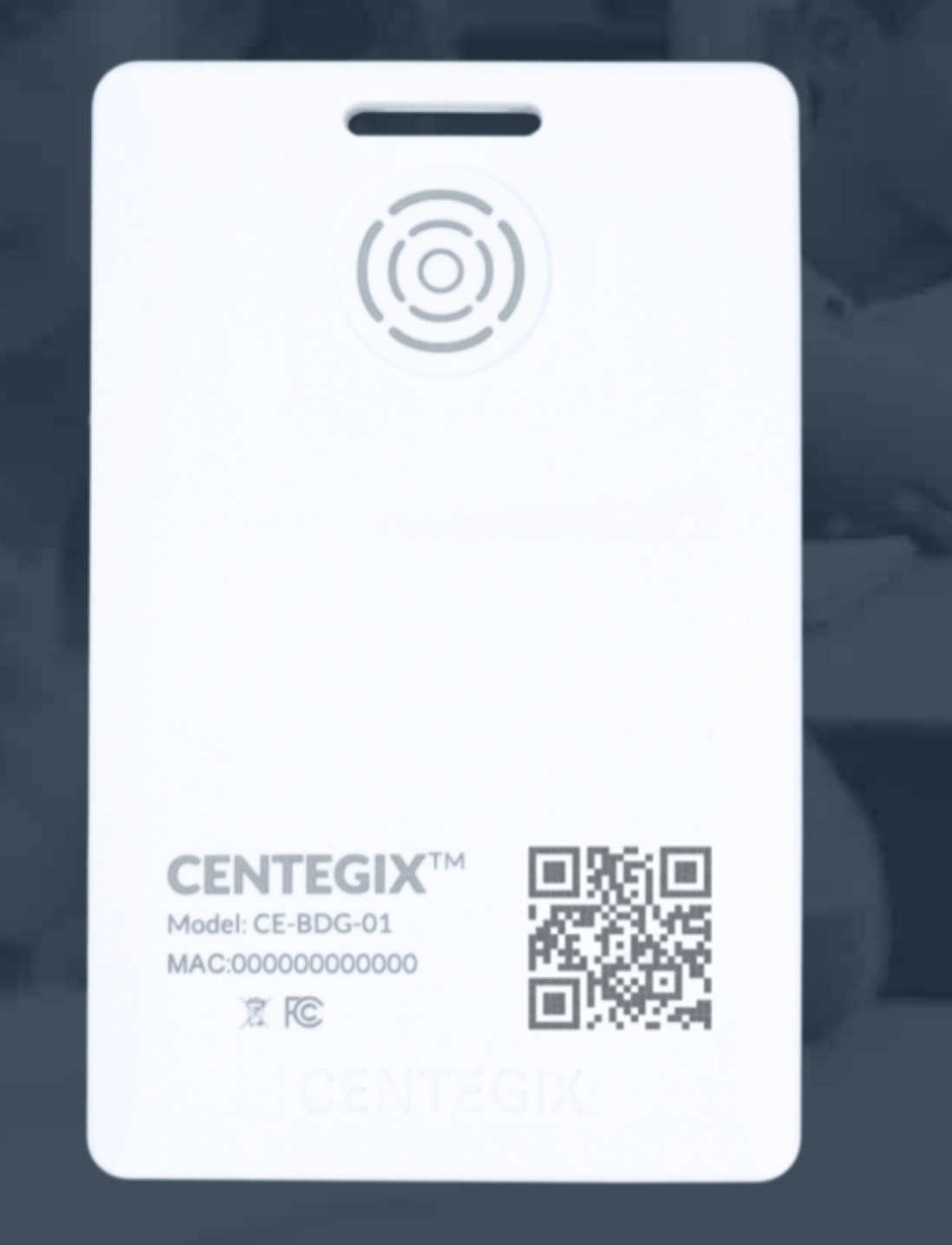 To protect school campuses and better equip their teachers, the Albuquerque Public Schools Board of Education will require all staff to wear crisis response badges beginning in the 2023-24 school year.
The badge, which will be small and discreet, allows staff to call for immediate assistance to their location. The Board of Education voted April 26 to approve a $7.2 million, five-year contract with Centegix on a 4-2 vote.
The new device, called the Centegix CrisisAlert System, will be used in 141 schools across the district, and 17 non-school district facilities. CrisisAlert is a tool currently deployed in more than 4,000 schools across the country. Its reach expanded after Florida and New Jersey passed laws requiring all teachers to be equipped with a wearable, silent, mobile panic system.
The cost includes maintenance fees, equipment for all staff, equipment installation and training for all staff. The school district required a termination clause in the contract, which can be used if the district is unhappy with the service in the future.
CrisisAlert is a rectangular badge with a button on the back that can be pressed quickly and easily by a staff member. When the button is pressed, an alert is sent to a central command set up in the school which alerts administrators about the exact location of the person who pressed the button.
"Location information is usually the first verbal information needed [by first responders]," said Dean Olds, Centegix spokesman.
Portable badges will be accompanied with new alarms in each classroom; these alarms sit on the exterior doors of each classroom, Olds said. If a situation is serious, a staff member can repeatedly press the button notifying every classroom with a strobing red light from the alarm. The visual notification will be accompanied by an audio alert to inform staff members that a serious situation is taking place in the school. Pressing the button multiple times will alert Centegix's dispatch center so law enforcement can be notified.
The badges run on batteries and do not need to connect with the school's Wi-Fi. They also operate with their own location technology to get assistance to the correct area when a button is pressed.
Gabrielle Blakey, APS Chief Operations Officer, said that this alert will leverage "the ability to improve our communication with staff, principals, police, and all of the responders that we need in case of emergencies." If issues arise with batteries, or other parts of the technology, Centegix said they would handle the maintenance.
Board Member Peggy Mueller Aragon asked about false alarms, mentioning that teachers with younger students might have students grab the badge and press the button. In response, Olds said that across the country, less than five percent of all button presses are false alarms.
Board Member Barbara Petersen, while endorsing the new safety system, bemoaned the fact that it is necessary. "It actually makes me pretty fundamentally angry that we are between this rock and a hard place for how we keep schools safe, and how we keep students safe," Petersen said. We keep a [bandage] over the safety of our kids when we haven't invested in what we need to invest in." She went on to ask for the district to compile a list of all the funding put into school safety and security over the last year, adding, "the community really needs to understand that there is a cost, and it is at the expense of our students. This is where our money is going, instead to what they really need." (sic.)
Muller Aragon voted no, saying, "I just think we can use this money to really improve school safety in a different way. That was a hard decision."
Board Member Danielle Gonzales also voted no, raising a series of questions about the effectiveness of the tool to help secure school sites.