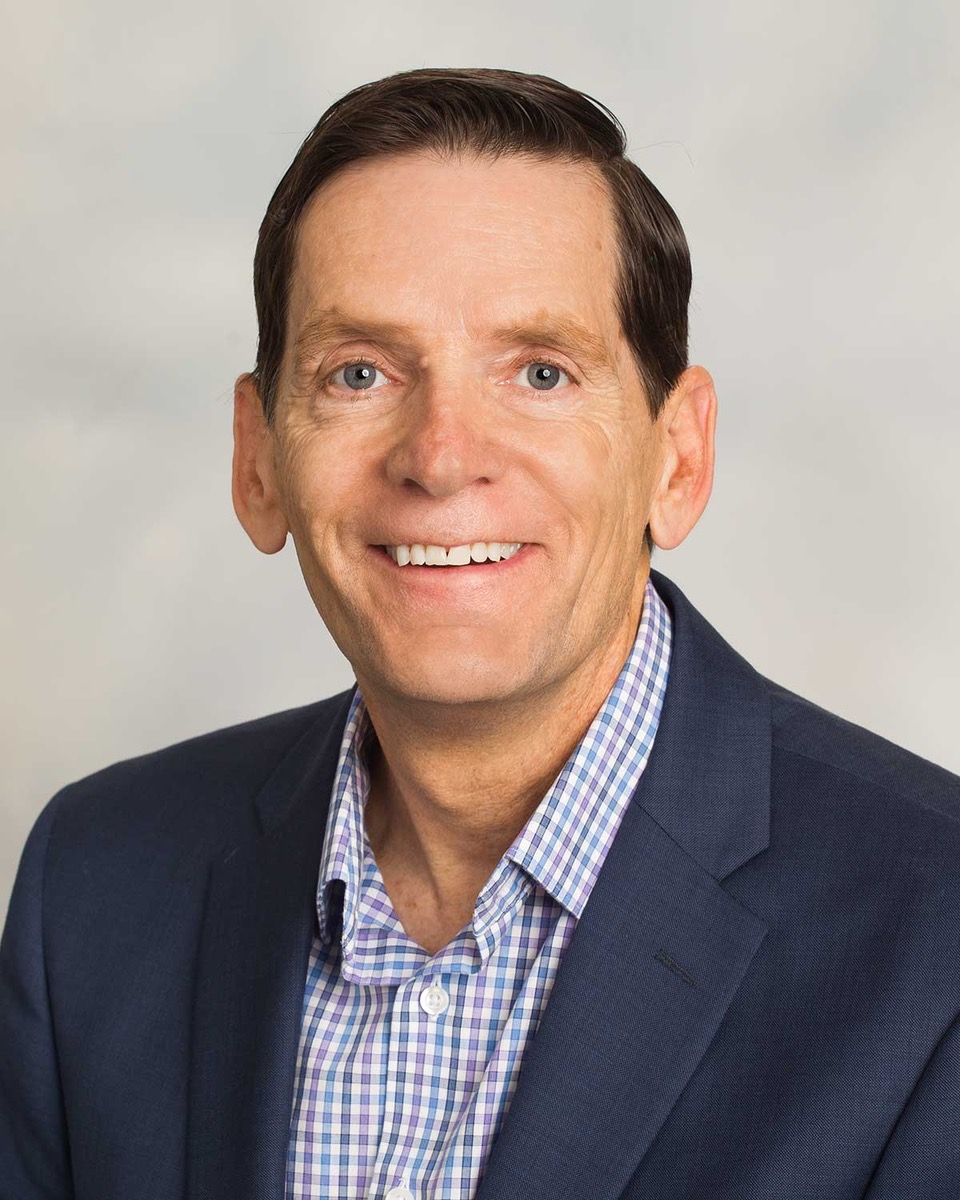 Kurt Steinhaus, the former superintendent of Los Alamos Public Schools, was easily confirmed as the New Mexico Secretary of Education Wednesday by the state Senate. He has been serving as secretary-designate since last summer.
Former colleagues spoke glowingly of Steinhaus during a hearing earlier Wednesday before the Senate Rules Committee. "He is accessible. He's a man of integrity. He's a man of vision, and most importantly…he is a man who is not afraid to interact and talk about the real issues we have in New Mexico schools," said Stan Rounds, executive director of the New Mexico Superintendents Association.
"He has been one of us. He is a school superintendent and we still count him among our ranks."
Even the four Republicans who voted against him said it was less about his qualifications than the policies of Gov. Michelle Lujan Grisham, and the fact that he is the third education secretary since Lujan Grisham took office in 2019.
During his testimony before the rules committee, Steinhaus stressed that he believes teacher evaluation is "absolutely essential to running our schools." But under his watch, the state suspended teacher evaluations for a third consecutive year.
Steinhaus also pledged that his Public Education Department will administer statewide standardized tests before the end of the school year. Testing, too, has been suspended during the past two years of pandemic disruptions.
See this article from the Santa Fe New Mexican for a more detailed account of the confirmation.