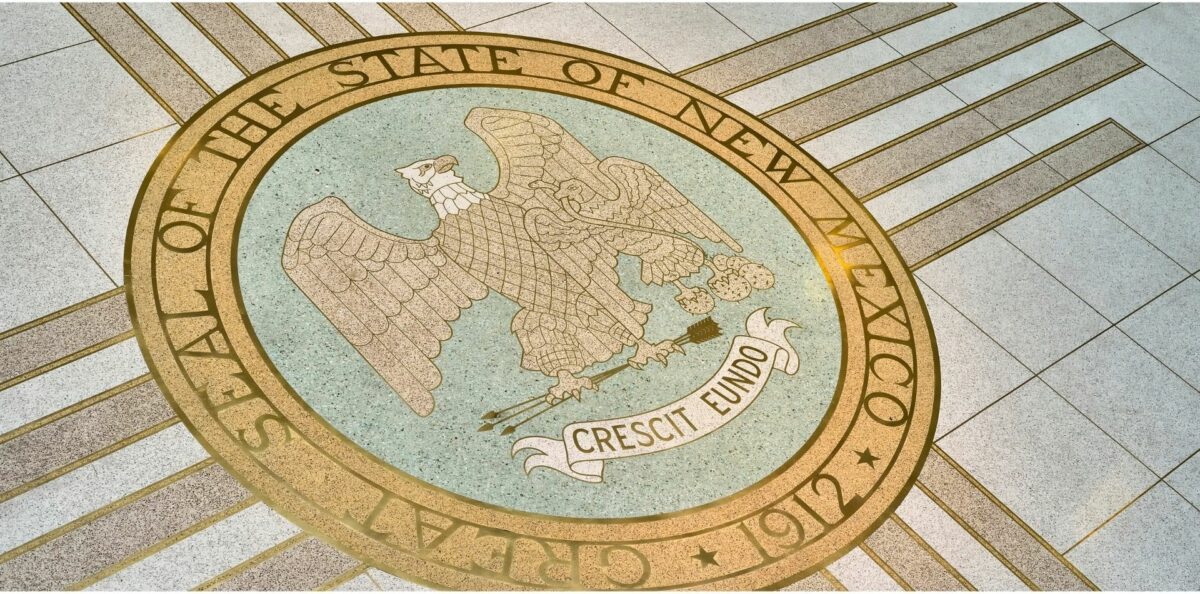 New Mexico Secretary of Education Kurt Steinhaus is pushing for a 12.2 percent budget increase for his department in 2022, saying that there is significant 'unfinished business' made more urgent by the Covid-19 pandemic and its impact on schools, students, and educators.
"It is time now to start moving the needle," Steinhaus said during a Dec. 3 presentation to the Legislative Finance Committee. "We have got to start showing improvement in learning and achievement with our students…when you look at the percentage of proficiency in all curricular areas, we are just not there."
Twin challenges require significant investment, Steinhaus said: "unfinished" learning and student achievement, and the educator workforce crisis.
To address these shortcomings, Steinhaus and the Public Education Department are asking the legislature for an additional $415 million boost to the department's budget over last year, to a total of $3.8 billion. That would represent a 12.2 percent increase over last year's PED budget.
The lion's share of new funding would go to boostin teacher and school staff pay and training.
Highlights of the requested increase include:
$200 million to boost teacher salaries. This would make the minimum starting teacher salary in New Mexico $50,000, which would make the state more competitive with neighboring states. Level 2 teachers would be paid at least $60,000, and level 3 teachers a minimum of $70,000.
$80 million to "provide regionally competitive salary and benefits for all school personnel" which would fund a 7% raise for all school personnel
$15 million to "Native American student learning"
$10 million to "improve teacher residency and mentoring"
$10 million to "provide sustainable funding for learning technologies"
$7 million to "increase access to career and technical education and work-based experiential learning."
Steinhaus faced some pointed questions from committee members of both parties, most notably State Sen George K. Muñoz, a Democrat representing the Gallup area. He called public school results in New Mexico "deplorable to me as a parent," and asked, rhetorically "what are we accomplishing?"