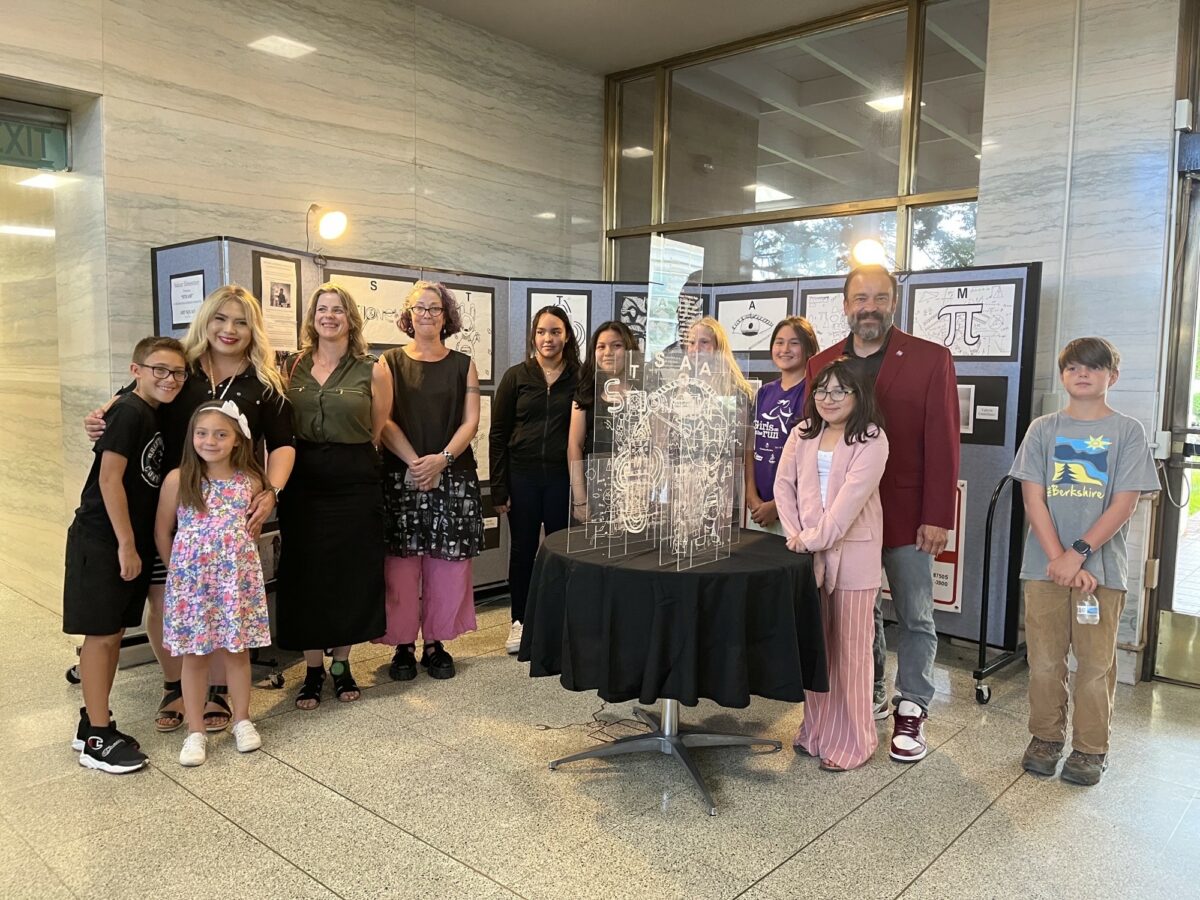 July has been a month of significant developments in New Mexico's education landscape, with a mix of progress, challenges, and reflections shaping the future of education. From addressing the fundamental rights of students to showcasing artistic achievements and commemorating the charter school movement's 30th anniversary, the month has been filled with preparation and anniversaries for the school year ahead.
Reflecting on Students' Rights to Quality Education
Five years ago, on July 20, 2018, a landmark decision was rendered by Judge Sarah Singleton of the First Judicial District Court. The ruling held the State of New Mexico accountable for failing to provide students with a sufficient public education, as mandated by the state constitution. The court found that students have a right to be college-and career-ready, which highlighted the need for an equitable and high-quality education system in New Mexico. Efforts to meet the court's mandate continue to be ongoing.
Student Sculpture Showcases Innovation at New Mexico Public Education Department
The creativity of fifth-grade students from Salazar Elementary Art Squad took center stage at the New Mexico Public Education Department's Jerry Apodaca Education Building. The sculpture, a blend of art, science, technology, engineering, and math, displayed the students' artistic and technological abilities.
"My students are remarkable young artists, and I am always trying to increase the authentic audience for their work," said their teacher, Anna Gibson. "I am incredibly pleased that they will have the opportunity to show what they have done at a venue representing the heart of our educational system in New Mexico. It is the type of opportunity that I believe they deserve!"
The statue will remain on display through August.
Charter Schools Celebrate 30 Years of Educational Innovation
New Mexico's charter school movement reached a milestone, celebrating its 30th anniversary this year.
Public Education Secretary Arsenio Romero praised charter schools, saying, "Charter schools are making a difference for our students, offering them safe places to explore their passions in unique settings.
Approximately 100 charter schools in the state, overseen by the Public Education Commission and school districts, have been at the forefront of providing innovative and individualized learning experiences for all students. Head Administrator Stephanie Behning said charter schools such as Turquoise Trail Charter School, which she operates, have been instrumental in shaping students' educational foundations through arts integration and bilingualism, fostering creative and innovative mindsets.