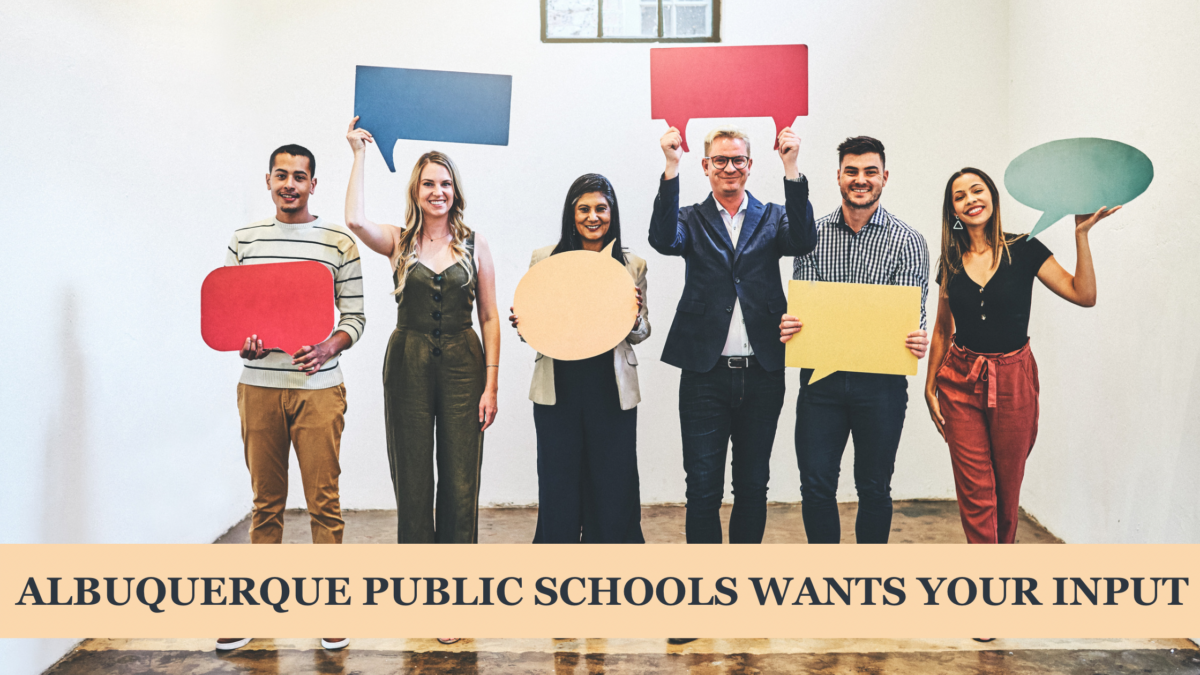 The Albuquerque Public Schools Board of Education is convening a series of five community conversations beginning tonight, and what board members hear will provide important context as the district begins developing a new strategic plan.
The board recently underwent training conducted by the Council of the Great City Schools on a new district governance model called Student Outcomes Focused Governance. The training helped unify the board behind a different approach to its oversight of the district, according to board member Courtney Jackson.
"You can just feel a change in the energy of what the school board is going to do," Jackson said. Soliciting community members' input about what really matters in their children's education is a vital first step," Jackson said.
"We were elected to represent the values and the vision of what the community wants," Jackson said. "The only way we can truly understand what that vision is so that we can define the goals is to have two-way conversations with the community."
The board will use what it hears to develop goals and guardrails that Superintendent Scott Elder and his team will use in developing the strategic plan.
Under Student Outcomes Focused Governance, the school board dedicates much of its attention and energy to issues that directly affect student learning. Jackson said that during the training, board members were surprised to learn that they had spent about 10 percent of their meeting time on discussing student learning.
"That was fairly eye-opening," she said.
The community meetings will take place in every district of the city. The schedule is as follows, with each meeting running from 6 p.m. to 8 p.m.:
Nov. 9 at Rio Grande High School, 2300 Arenal Road SW
Nov. 14 at Eldorado High School, 11300 Montgomery Blvd. NE
Nov. 17 at Jefferson Middle School, 712 Girard Blvd. NE
Dec. 1 at Cibola High School, 1510 Ellison Drive NW
Dec. 5 at Albuquerque High School (all Spanish session), 800 Odelia Road. NE
The meetings will be facilitated by school board members. After the five meetings have concluded, the Council of the Great City Schools will analyze the information so that the board understands the community's top priorities.
As a hypothetical example, Jackson said if one of the top findings is that the community wants APS to improve early literacy proficiency rates, the board will then direct Elder to "improve third-grade proficiency from, say, 32 percent to 60 percent within a proscribed period of time, like three or five years," she said.
The board hopes to have that information by early January so it can begin developing goals to pass onto district leadership. The district will use those goals to begin developing the strategic plan.
"We don't want to start next school year without a strategic plan in place," Jackson said.