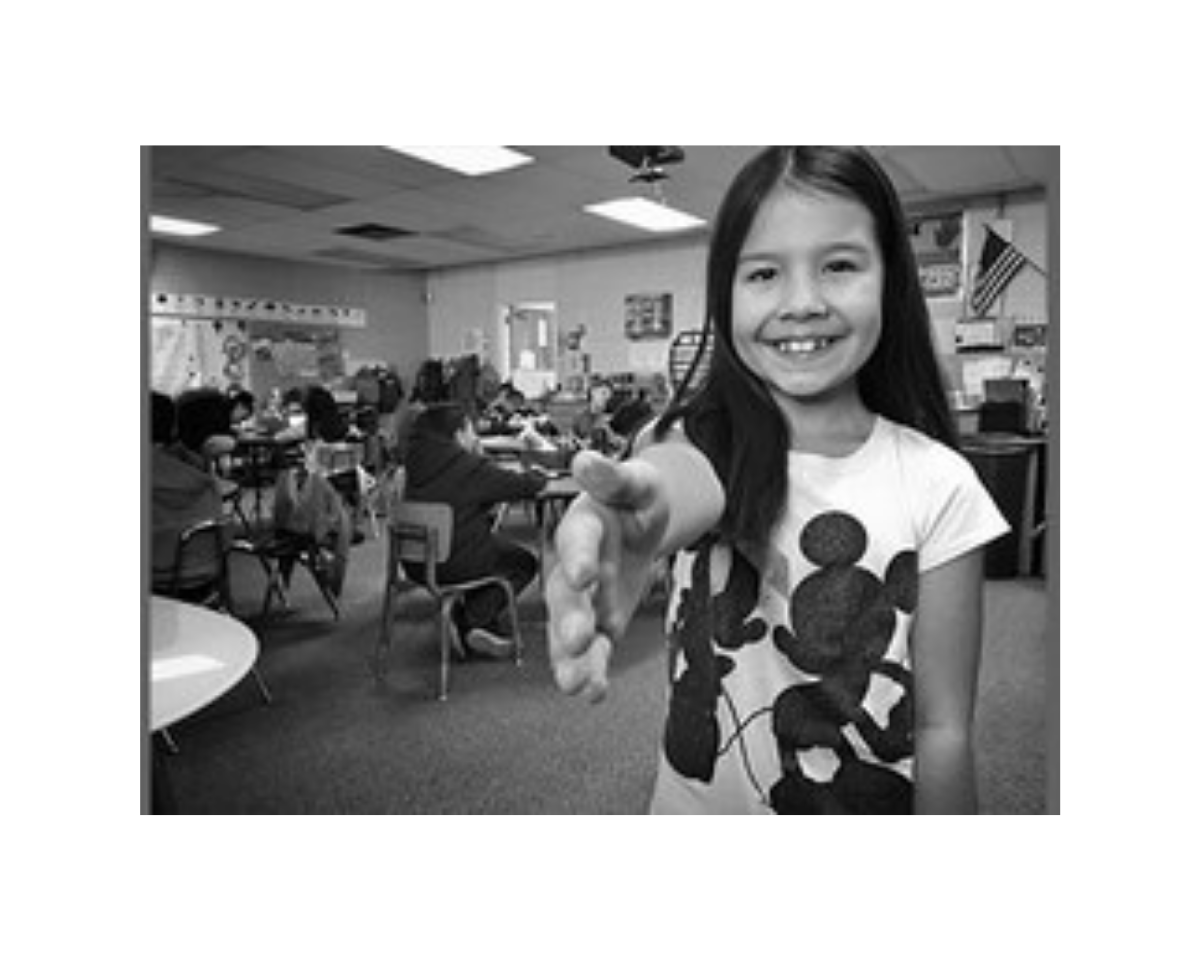 Nine additional high-poverty Albuquerque Public Schools elementary schools will extend their school days by 90 minutes and add 10 days to their calendars next school year, the district announced this week.
Twenty APS elementary schools already operate on an extended calendar under the state-funded Extended Learning Time Program. The longer days will be paid for next year with federal American Rescue Plan funds.
Adding nine schools to the program means that one-third of the district's 88 elementary schools will be running on a 188-day calendar, exceeding the national norm of a 180-day school year.
According to the district, 20 elementary schools will have longer days and years in 2022-23. Another 11 will continue operating on the longer calendar, but not add time to the school day.
Last month, the APS Board of Education declined to make extended days and years mandatory, as district administration requested, but allowed schools to opt into the programs.
National studies have shown that the students most negatively affected by pandemic-related learning loss come from low-income families. In many cases, their parents had to continue leaving their homes to work, often leaving students learning remotely largely unsupervised.
The elementary schools adding days and hours next year are:
Alamosa – 99%+ free and reduced lunch (FRL)

East San Jose – 99%+ FRL

Inez – 99%+ FRL

Lew Wallace – 98% FRL

Longfellow – 98% FRL

Los Ranchos – 98% FRL

Mary Ann Binford – 99%+ FRL

Matheson Park – 98% FRL

Reginald Chavez – 98% FRL